Start of Main Content
Acing the Interview for Kellogg's Evening & Weekend MBA Program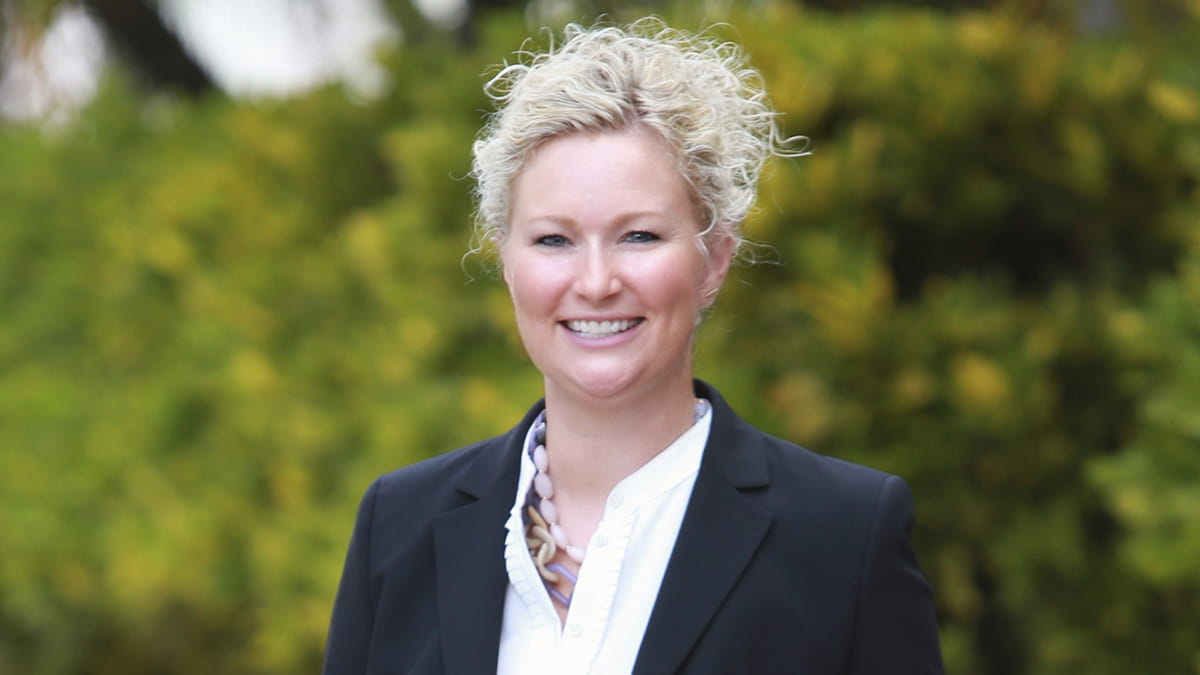 by Emily Haydon, senior director of admissions for the Executive and Evening & Weekend MBA Programs
Our admissions team uses a holistic approach to evaluating each applicant for the Kellogg Evening & Weekend MBA Program. One component of our MBA application is an on-campus interview. Cultural fit is one of the many important factors we take into consideration when evaluating applications, so it's important to us to get to know you outside of your application.
After you submit a complete application, we will invite you to interview one on one, with a member of our admissions team, who is also an alum of the Kellogg MBA program. You can expect the interview to last 30-45 minutes.
Our team of interviewers offered their top 10 tips to help you ace the interview:
Dress professionally and be prepared. Treat this interview as if you are interviewing for your dream job!
Relax, smile, and be yourself. Think of this as a conversation that allows us to get to know you and bring your application to life. There are no trick questions.
Your interviewer has not read your application and therefore has not read your essays or letters of recommendation, and do not know your test scores or prior academic performance. Feel free to share high impact examples you used in your application during your interview. This is also a good time to share new stories or examples, as the admissions committee reads your application and interview report. New examples can lend additional depth into your background.
Focus on the questions your interviewer is asking. Listen and answer the questions that are being asked.
Think through your key strengths, experiences and short- and long-term goals. Stories or detailed examples tend to be effective ways to illustrate those strengths.
Be prepared to walk through your resume clearly and concisely.
Avoid using industry jargon or acronyms unique to your company. Be able to explain your accomplishments in laymen's terms.
Be ready to talk about successes and failures. Turning around a challenging situation or rebounding from a mistake can be just as valuable in learning more about what has shaped you as an individual and as a professional.
A large part of what makes the Kellogg culture unique is diversity, teamwork, and collaboration. Be authentic and share your unique experiences.
Have a thoughtful question or two ready to ask at the end of the interview. If you have concerns about any portion of your application, feel free to address them.
Still early in the process? We recommend prospective students attend an information session, visit a class at our Chicago campus, and schedule a resume review. For those further along in the application process, we encourage you to schedule a chat with an admissions officer.
Our next application deadline for the Winter 2020 quarter is October 2, 2019. We look forward to supporting you through the application process!
*Thank you to our interviewers for sharing their insights!