Start of Main Content
Full-Time MBA Application Series: the Video Essays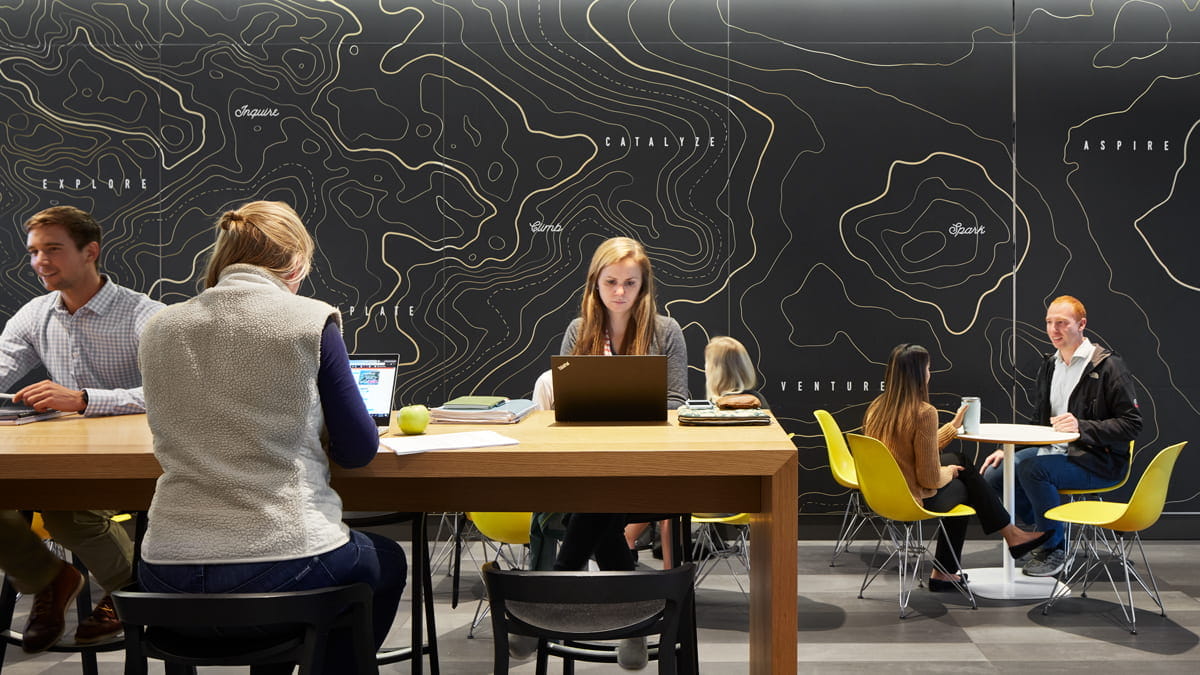 NOTE: For the latest information on written and video essays, please see this new post updated for the 2022–2023 application cycle.
by Lance Bennett, Director of Diversity Admissions
Once you complete your application, we will ask you to record some video essays for us to get to know you even better. Many of our past applicants had some angst about this portion of the application, but we think it's a great way to give us a glimpse into your personality.
Many ask why Kellogg even uses video essays. Well, since we strive to interview all applicants and leverage our current students and alumni to conduct the bulk of those interviews, we don't get the opportunity to meet many of you outside of reading your application. We are very relationship-focused at Kellogg, so it's important for us to get to know you outside of the words on the page so the video essays help us do just that. It is the last element of your application that we review, so it's nice to see the face and hear the voice behind the great work we just read.
So how does this work? You will receive a question through a prompt from one of the members of the admissions team. (There's a good possibility you'll see me asking you one of the questions.) You will have 20 seconds to think about your answer and then up to one minute to answer the question. You do not have to use the entire minute, so if you finish your answer earlier, it's fine to stop the technology. There will be three questions, which you can read more about here.
Here are a few things to think about as you're approaching the video essays:
Be yourself. Remember, we're trying to get to know YOU.
Take advantage of the practice questions to get used to the technology. Practice the question we post for everyone, as that answer should be more polished.
Check your surroundings and ensure you're in a place where you won't be interrupted. You don't want to be thrown off, because once you start an answer you cannot stop and start over.
Feel free to smile and enjoy the process!
This is one of our favorite parts of reviewing applications, and I hope this post helps you feel better and more prepared as you approach the process. I hope you have a little fun with it and I look forward to reviewing your video essays soon!
Read the full MBA Application Series to gain insights on other sections of the Kellogg application.