Start of Main Content
Preparing for the Kellogg Full-Time MBA Application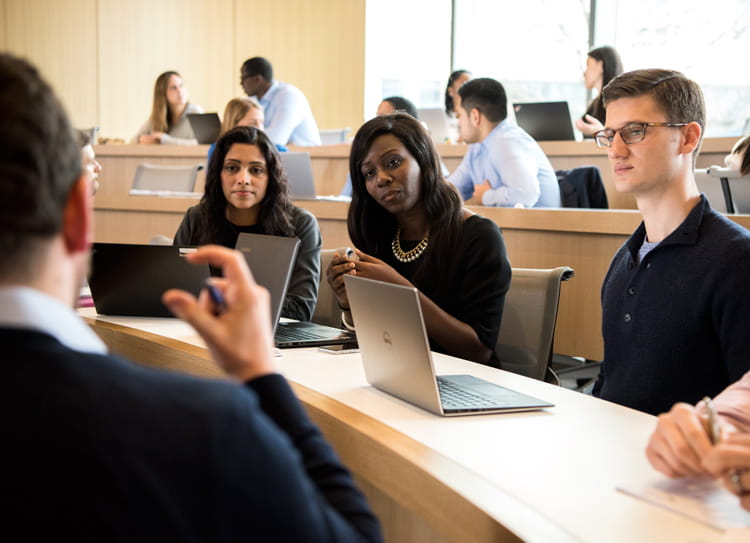 by Melissa Rapp, Director of Admissions for the Full-Time MBA Programs and the MS in Management Studies Program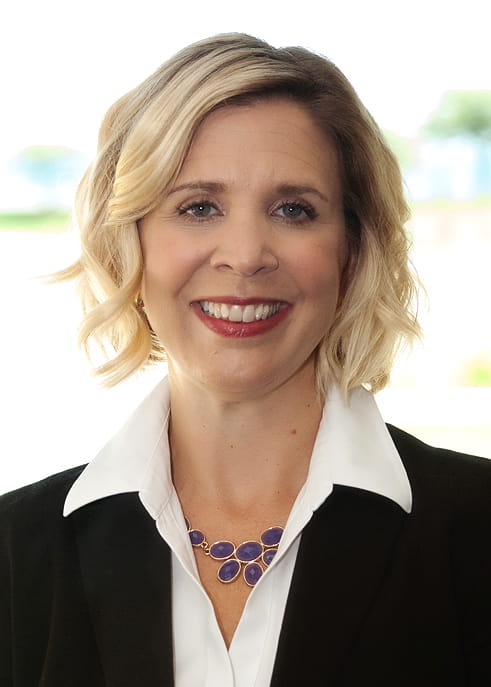 If you would like to get an MBA, you have to go through the application process. And this year, you can get started earlier than ever before. Kellogg's application will be live in mid-June! We wanted to give our Round 1 applicants a little more time with the application, so we moved the go-live date about month earlier.
Listen, I know applications are not a favorite thing to do but with some thoughtful preparation, you can not only be admitted to great schools, but also use the process to learn about yourself. B-school applications can seem very similar but there are unique aspects to each, and a "one size fits all" approach will not serve you well in the end. Kellogg's application uniquely reflects Kellogg values and provides candidates with the opportunity to present themselves on a variety of platforms. Essay writing not your thing? Or maybe you freeze up in interviews? Struggled with the GMAT or GRE? Take a deep breath. Kellogg's got you.
Before you begin your application, find some time away from work and personal demands and make some notes about what you've been doing since your graduation, why you want an MBA and why you think Kellogg is the right school for you. This reflection will put you in the right frame of mind and be helpful to refer back to while you complete the application.
Check back in soon for updates on when the online application is live. I'll be publishing another post with FAQs about elements of the application and sharing some tricks that other students and alumni have found helpful.