Start of Main Content
Incredible Things Happen When Women Support Each Other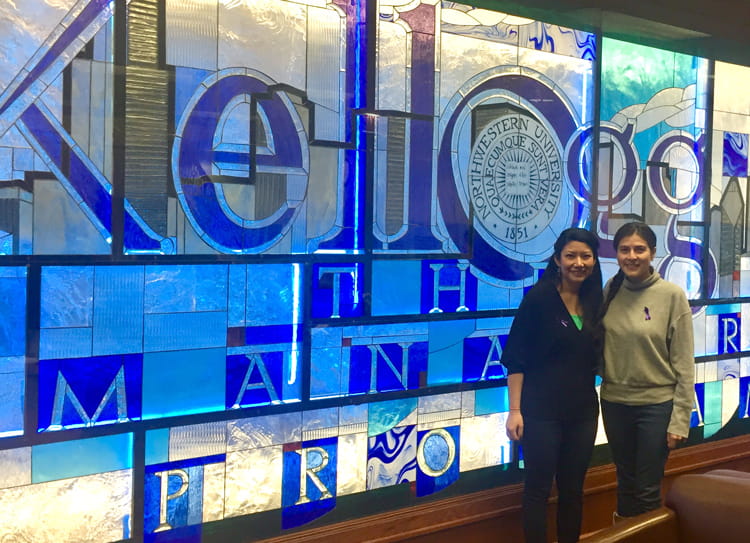 ​by Jenny Fukumoto-Pasko, E&W 2019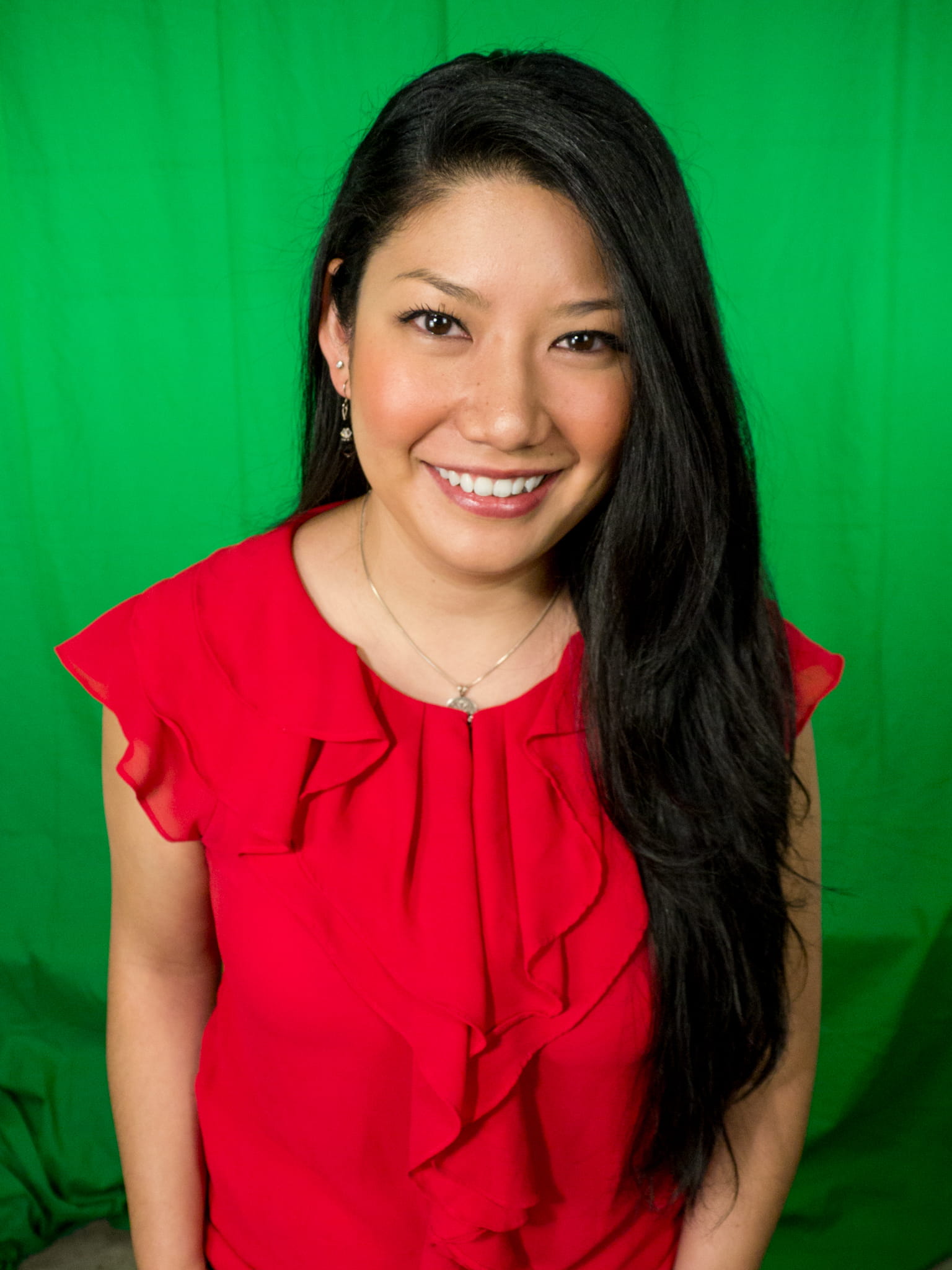 Student government elections can get pretty competitive, right? This year's Kellogg Student Association election for Evening & Weekend​ representatives was no exception. For the first time in recent history, we had four KSA President hopefuls: two men and two women. April and I were the female candidates.
This was a system absolutely designed to pit us against each other. Comments like, "You'll split the female vote," and even a, "You look pretty similar, do you think people might confuse you?" circulated through the hallways of school. At one point, as April I were talking to each other, someone came up to us and joked, "You know, you're not supposed to talk to your competition!"
Why not? Early on, April and I quickly realized how similar our campaign approach was. Our platforms were hyper-focused on what we could do for the students, and our minds were zeroed in on how we could hustle to the finish line with no regrets. We wanted to make an impact, and we were going to roll up our sleeves to get it done.
A strong woman looks a challenge in the eye and gives it a wink
The two weeks of campaigning were, in one word, grueling. We were both taking three classes while working full-time. We spent about 10 additional hours per week at school. We sent emails to and talked with at least half the student body. Side by side. And we loved it.
Until we didn't. My comfort zone (which is pretty large) was tested throughout this process. Toward the end, I found myself fatigued, falling behind in schoolwork, and in need of a stiff glass of something. Would staying an extra 10 minutes after class to talk to 10 students really make a difference? I knew it was the right thing to do, but I needed a motivational boost.
"Hi! Are we still handing out treats after class together?" I texted April.
"Yep! See you soon!"
I got a second wind.
Moments before stationing ourselves by the school entrance, ready to briefly crank up our energy, we fist bumped.
I got a spring in my step.
As we handed out our treats (April with her 17 pounds of purple and white M&Ms, and me with my 300 homemade mini cupcakes), I sensed hesitation among some of my peers. "Uh oh, am I allowed to take a cupcake since I already took M&Ms from April?"
I replied, "Of course! In fact, you should eat them together!"
At that moment, it wasn't about choosing a side and voting exclusively for the M&Ms or the cupcakes. It was about recognizing and appreciating that two candidates were joining strengths to elevate awareness around the elections.
Once the votes were in, and campaigning was over, we waited. And practiced a little bit of self-care.
That Sunday morning, I got the call. I didn't win the presidency. I froze in my seat. After a few seconds, I spoke: "Did April win?" And she did. I was thrilled. So while the outcome wasn't the one I had hoped for, I am insanely proud of the journey.
I'll soon be the Women's Business Association Club president, supporting April however I can, as I know she'll support me. This intense experience brought us together by proving yet again, supporting another woman's success won't dampen your own.
We rise by lifting others
Happy International Women's Day, to the women who support one another. Let's keep doing incredible things.