Start of Main Content
A Recap of the Hear My Story Panel, Organized by the Kellogg BMA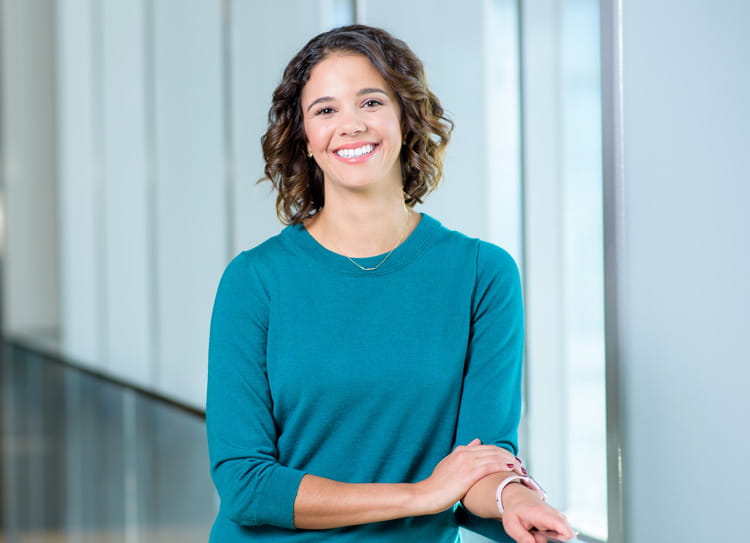 by Lalu Beré, 2Y 2019
Black History Month has always been an opportunity for me to reflect on the struggles and successes of black pioneers, women in particular, who have worked toward building equity in our society. The inspiration I've drawn from women like Ida B. Wells and Angela Davis has fueled my passion for activism and helped me define my moral compass throughout my life. These women used their skills as writers and orators to improve the lives of marginalized people after seeing injustice firsthand.
To celebrate Black History Month, we elevated three black female student voices to speak in a Hear My Story panel about how they have broken barriers in their lives. These women use their talents daily to create spaces for themselves and others to thrive in the workplace, but have also faced challenges unique to their identities. Our first panelist, Chioma, came to Kellogg from Nigeria and talked about how being black was never a construct she encountered until she came to the U.S. Myah discussed the complex feelings associated with being a first-generation college student and the first in her family to have a passport. Adrianna opened up about the pressures of being a young matriarch in her family and taking on the responsibility of custodial care for a cousin who looked up to and counted on her.
Each of these women illustrated the dynamics of navigating the world as a black female with multiple layers of intersectional identity. What they exhibited in common was a great strength of character and selfless generosity towards others, in tandem with fearless commitment to their goals. Being surrounded by such talented females who continue to break barriers, I was reminded how important it is to call out the achievements of these black women beyond the month of February. This allows us to continue honoring the legacy of those who came before us and keep the conversation of equity moving into the future.