Start of Main Content
by Michael Huthwaite, EMBA 2019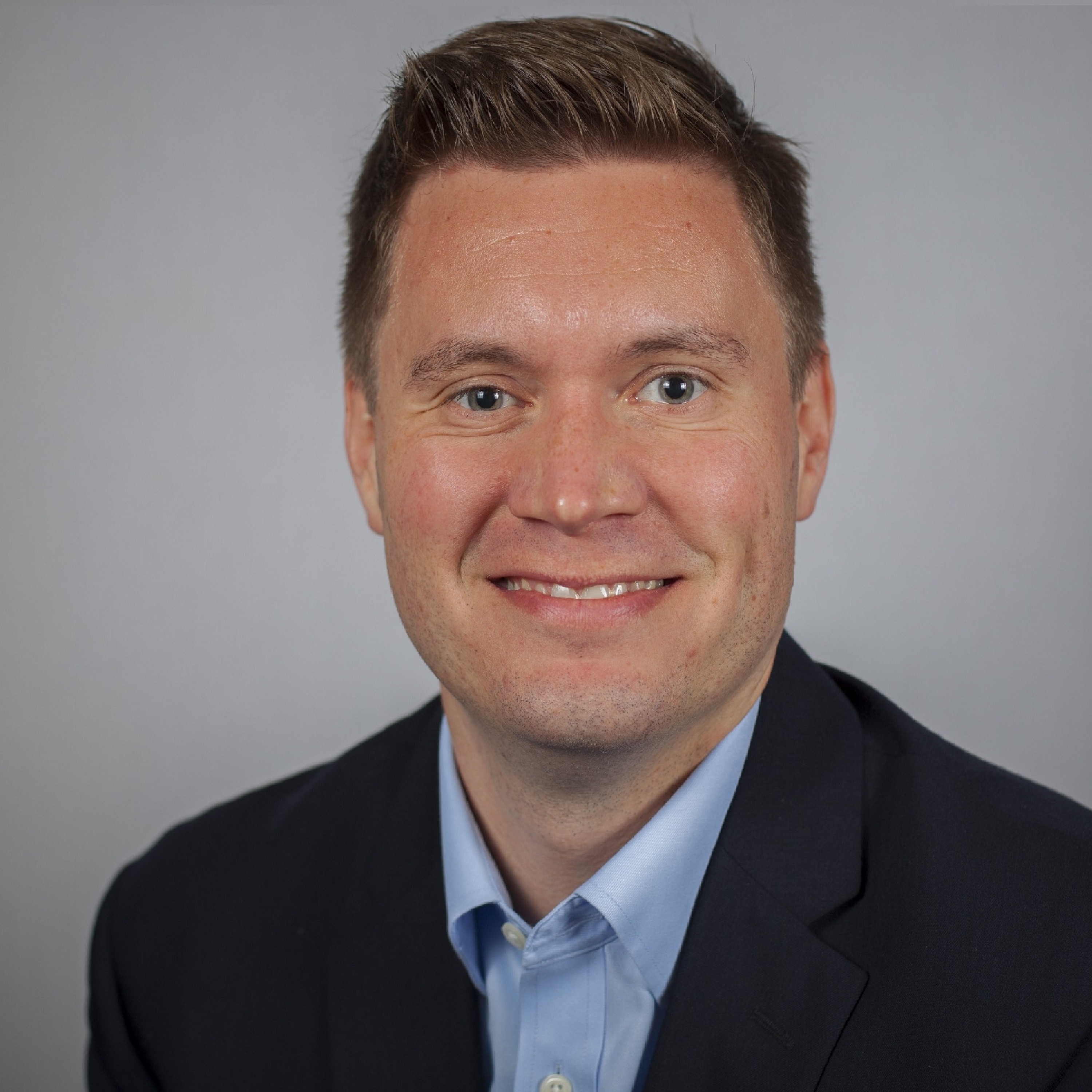 Metaphorically, I always knew that receiving a Kellogg Executive MBA would help set the stage for future success for both me and my growing business. Yet, I never would have guessed that my Kellogg experience would have actually involved getting on a stage. But, in just my second quarter at Kellogg, there I was standing on stage in front of a packed house debating management concepts that, in some cases, we had just discussed in class only a few short weeks before.
How was this possible, and why me?
Welcome to the annual Kellogg Venture Challenge. In short, it's like "Shark Tank" for Kellogg MBAs. More specifically, it's a prize-based competition that is open to Kellogg-led startups, who try to woo a panel of judges based on a concise seven-minute pitch. In the case of the Kellogg Venture Challenge, the tough, no nonsense judges comprise venture capitalists from four local Chicagoland venture firms.
As an entrepreneur who runs a growing B2B subscription-based software company, FinanceSeer LLC, I was initially hesitant to jump into the shark-infested waters. What do I have to gain from such an event? Sure, it would be an opportunity for me to introduce my business and share my passion to a new audience but why choose this specific opportunity?
The more I thought about it the more I realized it was an opportunity for me to think outside the box and perhaps test out some new concepts we had discussed in class. The idea sounded exciting, but I also knew it was going to push me out of my comfort zone.
What did I learn?
In the leadup to the event, I found myself looking at my business in ways I had never thought of before. I was actually challenging our business model based on a range of topics, from more effective pricing strategies to deeper insights into identifying how our customers think and interact with our products.
Overall, I have to say that it was a pretty amazing evaluation exercise. What started out as a leap of faith turned out to be a huge benefit for me and my company.
So how did I do on the night? After all, it was a competition, right?
Well, I'm happy to report that the event was a success. Not only was I able to challenge myself to think outside the box and share those ideas with a large audience, but I was also able to influence the judges based on insight I attribute to regular classroom debate that enables us to dig deeper into topics and not just take content at face value.
Sure, I can't lie, taking home one of the prizes was a great feeling especially considering the caliber of the contestants and their amazing businesses. But for me, the most memorable part came from the support of my EMBA cohort, many of whom drove several hours or took early flights to help share in the win. They had my back that night and it not only felt great, but it also reaffirmed the power and importance of a good team.
Although the Kellogg Venture Challenge turned out to be a unique experience for me, I'm sure that any one of my fellow cohort members could tell a similar story, just on a different stage.
The speed at which we're able to apply what we learned in class to the real world is amazing. But the opportunity to share that feedback with the cohort is what makes the experience truly transformative.
In many ways, that sums up the Kellogg Executive MBA experience.