Start of Main Content
Harnessing the Real Magic by Marrying Your Passions and Skills for Impact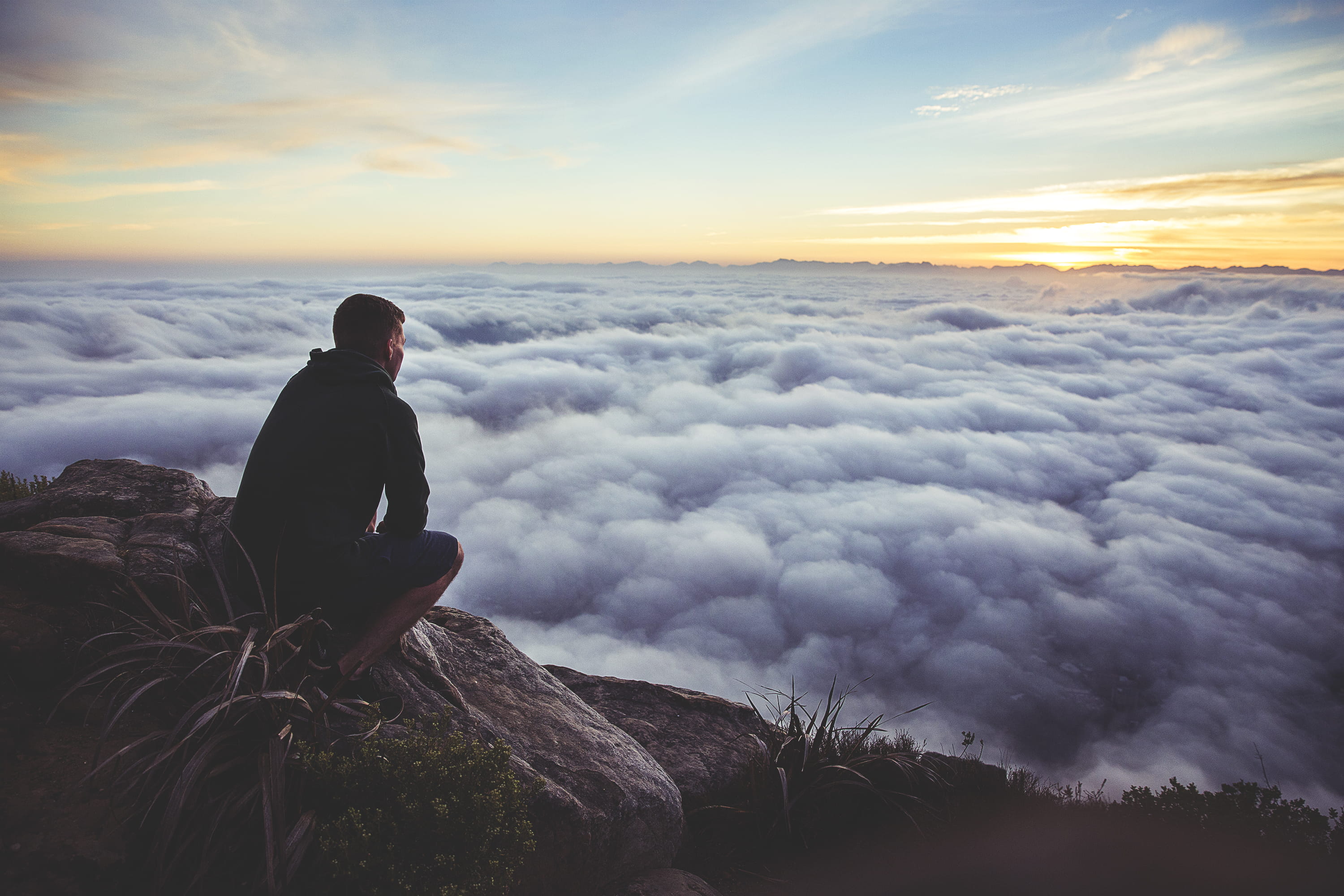 Two Social Impact alumni share key takeaways with Kellogg students in a fireside chat.  
By Allison Weller Dale '18 and Stephanie Lio '18
—
With the generous sponsorship by the GM Foundation, Kellogg's Net Impact Club recently hosted alumni Carmita Vaughan Semaan (MBA '04) and Camille Y. Lilly (EMBA '12) for an intimate "fireside chat" with students interested in careers in social impact and the public sector.
Vaughan Semaan is Founder and President of The Surge Institute. The Surge Fellowship, the Institute's signature program, is transforming education by training, supporting, connecting and elevating emerging education leaders of color. Surge strengthens the pipeline of diverse talent and ensures a next wave of leaders that represent the populations that education reform and equity efforts seek to serve. Lilly is State Representative of the 78th Illinois House District. A lifelong Chicago resident, she is an active voice for improving health care, creating stronger schools, and creating jobs. As State Rep., Lilly works for the community's needs by fighting for educational assistance, boosting job creation and business development, making healthcare affordable and accessible, and expanding mental health services.
Both alumna have a passion for the city and residents of Chicago. Vaughan Semaan noted that education was her pathway out of poverty.  Having access to a high quality education and a strong family gave her the opportunity to have the trajectory she has today. She feels strongly that she couldn't live in Chicago and see what's happening to young people here and not be part of the solution, so she made the transition from corporate America to Chicago Public Schools (CPS) in 2005.  While there, she noticed that the residents CPS served — the communities, families and students — were woefully underrepresented in places where decisions about their lives were being made.  Additionally, she noted that she was surrounded by people who had amazing content expertise, but who did not have the executive skill development to take what they'd done on a small scale to change real systems. She referenced an example of someone who was handling half a billion dollars who didn't know the difference between a net income statement and a balance sheet, and that wasn't their fault, they didn't have access to development opportunities that would teach them. The combination of those factors is the impetus of Surge. Vaughan Semaan strongly believes we need people in places of influence who represent the communities that are being served. However,  it's not just getting them in the room, it's getting them the skills needed to make change.
Lilly similarly noted the importance of education to her career success.  She grew up on the west side of Chicago, both of her parents are graduates, and she emphasized how important her mom was in pushing her to pursue education and follow her passions. While in school, Lilly felt she understood the content, but scored poorly on tests. Only when she was in graduate school was she diagnosed with dyslexia. After being diagnosed, she found an academic  path that suited her passion and skillset: business. After finding her stride academically, and after graduating from Kellogg with an EMBA, Camille decided to return to the community where she was raised.  She noted that not many people have the opportunity to see the evolution of your community and explore where your talents can fit to help. Her experiences with dyslexia, and experiencing first-hand the realities of growing up on the west side of Chicago, prompted her to become a legislator who impacts regular people. "I have a swag like no other," she says, and attributes that to her drive to enact real change as a legislator. "It really is an honor to represent and make policy that impacts people, regular people."
The discussion focused on a few key takeaways for students seeking opportunities or influence in social impact endeavors:
Self-reflection is key to identifying your passions. Vaughan Semaanconsiders herself "a reluctant entrepreneur," but recognized early on that she was always "a problem solver and a builder–the engineer in me won't die." While she did not come to Kellogg with the intent of starting her own organization, she realized she was passionate about addressing issues of importance to her, especially increasing representation of people who reflect and represent the communities they serve. "It's inextricably linked to my personal narrative," she said.
Bring your whole self to work. Lilly shared a personal experience in graduate school when, for the first time in her education, she discovered that she had dyslexia. Her experience working with the school's administration to accommodate  students with dyslexia inspires her to fight for legislation that impacts "regular people." She also described the prominent role that her faith, family, and church community plays in her ability to make courageous decisions as a state legislator. She encouraged students that "once you have a firm foundation, you feel you can do just about anything, even with the mistakes."
Avoid paralysis and burnout by focusing on personal impact. Both alumni commented on rising interest in civic engagement as a reason for hope. Vaughan Semaannoted that "whether people agree or not, the fact that they are learning more about how to turn their angst, anxiety, and anger into real action is powerful. That's how a democracy is supposed to work." For both leaders, the current political climate is also a call to action. For Vaughan Semaan , she focuses on "what happens in Springfield or on Clark Street–rather than getting stuck in a spiral of discontent and fear that I've seen among a lot of my peers." Lilly added that she sees great opportunities to educate people on local politics and the need for civic education. Her advice: "When you see the littlest thing that you can do to help a person, it helps you push through the politics, the challenges, things you don't even know are hurdles."
Surround yourself with people with same definition of excellence. Both alumni mentioned influential people in their lives who provided mentorship and support. For Lilly, it was often her mother or her pastor. For Vaughan Semaan, she described peers from her time at Kellogg who became accountability partners: "Surround yourself people who actually have the same bar for excellence and the same work ethic."
Closing the discussion, Vaughan Semaan reminded students that the most important thing they can do is to remember why they came to Kellogg: "The real magic is finding out how to use the latent genius within you. There's a real magic to be able to marry what you love, what you can't stop thinking about, with the things you do better than most other people. When you do that, you operate in excellence, and excellence pays for itself. Don't start from a deficit mentality of what you can't do. Do the introspective and reflective work around the things that bring you joy, and find your genius.  I promise when you marry that genius with what brings you joy, it'll start illuminate a path for you.  And that path may not be like everyone else's path."
Allison Dale '18 joined Kellogg to pursue her MBA after working as an Implementation Manager of mobile apps at McMaster-Carr Supply Company, and previously was a corps member with Teach for America in the Mississippi Delta.  
Stephanie Lio '18, joined Kellogg to pursue her MBA after working in Deloitte Consulting's Public Sector practice in Washington D.C. An alumna of Georgetown University, she is interested in the intersection of tech, design, and public service.