Start of Main Content
Family business
Academics and student experience
Learn from world-renowned faculty and join a community of peers who will help you navigate the complex world of family business.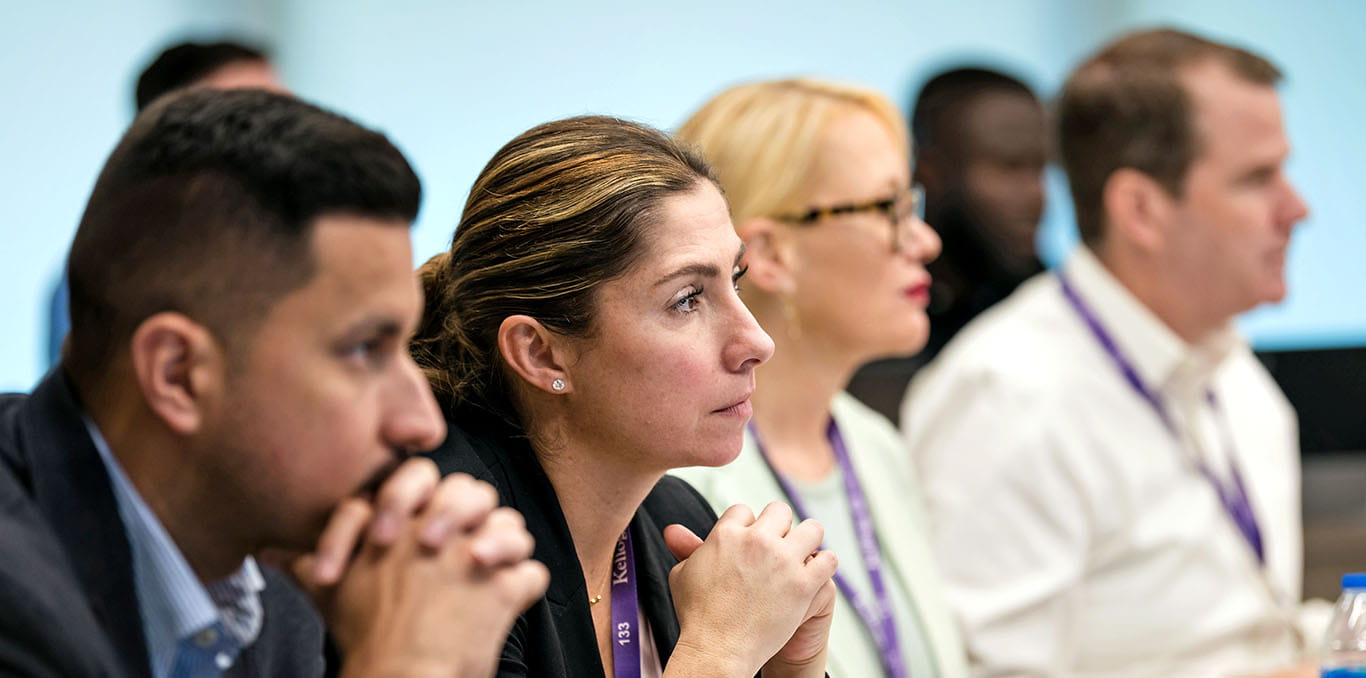 Leadership, from the ground up
Sure, our courses are cutting-edge, authentic and career-inspired. They're also challenging. Informative. Research-based and reality-tested. Our immersive courses and family business practitioners focus on the issues that are unique to family business. You'll learn from our research. You'll identify solutions. You'll succeed with us by your side.
Synonymous with excellence
Established in 1999, the John L. Ward Center for Family Enterprises is a collaborative family business resource for Kellogg MBA students, faculty, alumni and scholars. Our unparalleled executive education programs and conferences drive strategic conversations about best practices in the field of family enterprise, and our global network of business families come here to learn from and connect with each other by using our innovative solutions for their family business challenges.
What we offer
At Kellogg, we offer thought leadership and guidance for family enterprises. We conduct ground-breaking research that leads to real-world solutions. And we understand the uniqueness of and challenges facing family businesses on the local and global stage. Take a look.
Executive education programs
Our comprehensive executive education programs help established, new and/or aspiring family business leaders master the concepts and skills required to navigate the intricacies of oftentimes complex family organizations.
MBA family business curriculum
Kellogg offers MBA courses, co-curricular activities and resources including the Family Enterprise Student Club and Mentoring Circles to support family enterprise leaders at various stages of growth.
Sample MBA courses:
Family Enterprises: Issues and Solutions (STRT-447-0)
Keeping it all in the Family: Growing, Financing, and Managing Family Firms (FINC-948-0)
Strategic Challenges in Emerging Markets (STRT-466-0)
Locations
Executive MBA curriculum
Here in the company of the world's most prominent executives, you'll develop new frameworks for solving tough business problems while broadening your global network. Our curriculum is designed to help you become a more confident, well-rounded leader.
More about EMBA
The Executive MBA Program's core curriculum includes:
Accounting
Finance
Strategy
Economics
Marketing
Locations
Mentoring circles
Small groups of MBA students are paired with a hand-picked professional mentor and guided by both alumni and veteran family business leaders. Each group shares their knowledge and experience of leading a family enterprise in a confidential environment.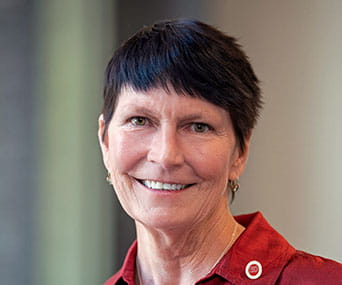 "Mentoring lets me show students how to be involved in their family business other than in day-to-day operations."
Mentor, President and CEO at Midmark Corporation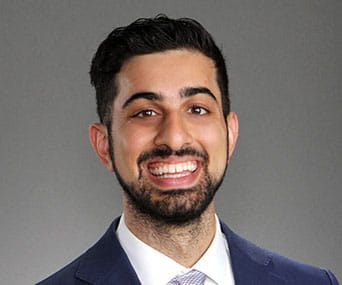 "The Mentoring Circles is an invaluable resource and provided a framework for how to work with my family members effectively."
Former President of the Family Enterprise Club
"I learned that there is no perfect solution or path for families to take through their business life cycles. No matter the industry or the generation, all families in business are faced with a unique set of challenges and opportunities."
Manager of Financial Reporting, Chicago Bears
This opportunity is for professionals with leadership experience who can share their talents with the family enterprise community. These Executives in Residence serve as informal advisors and thought partners to the Center for Family Enterprises, providing input on course offerings and content, student and alumni engagement and research direction.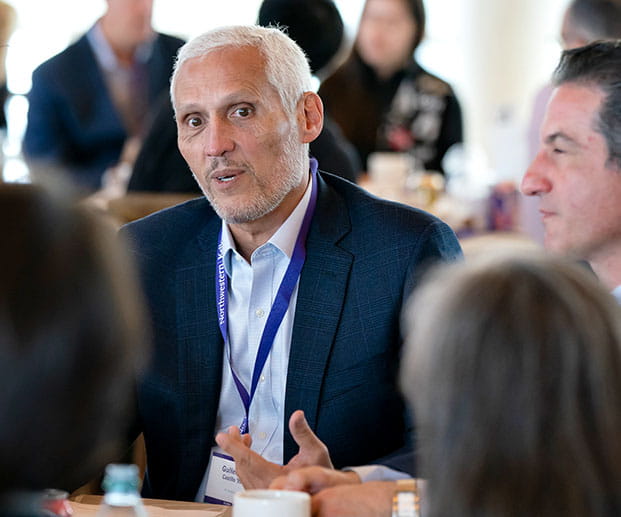 Contact us about Family Business at Kellogg