Thinking Big
to Solve a Critical Problem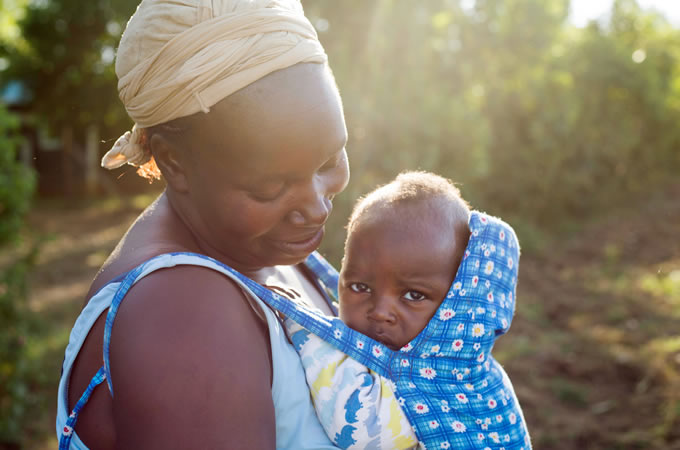 A team – including Kellogg Professor
Kara Palamountain '04
– working to improve neonatal mortality in Africa was one of four finalists in the MacArthur Foundation's 100&Change grant competition.
The competition, which attracted more than 1,900 proposals, sought to grant $100 million to "fund a single proposal that promises real and measurable progress in solving a critical problem of our time."
The Newborn Essential Solutions and Technologies (NEST) project was ultimately awarded a $15 million grant for its proposal to address a lack of life-saving resources for newborns in African hospitals by creating a package of rugged technologies for newborn care, improving access, developing new distribution systems and educating clinicians and innovators in newborn health.
According to the team, 1.1 million newborns die in Africa every year, mostly from preventable causes. And although most African mothers now deliver in hospitals, these hospitals often lack the life-saving neonatal technologies that have been available for more than 50 years in high-income countries. Their research has found that, despite well-meaning donors who provide the equipment to medical facilities in need, these donated technologies fail because of "harsh environments, complex maintenance requirements or inconsistent electricity."
"100&Change allowed our multi-disciplinary team to think big," says Palamountain. "We have a sustainable and scalable plan to end preventable newborn deaths in Africa. The $15 million investment from the MacArthur Foundation will allow us to take the first step toward solving this problem."
Palamountain's primary area of interest is the development and adoption of medical technologies in Africa. She has managed more than 50 Kellogg research teams conducting market entry analysis in more than a dozen low- and middle-income countries.