As the most prestigious conference of the year, Kellogg on Growth provided the opportunity to forge connections with Fortune 500 executives, industry game-changers, bestselling authors and other leaders shaping the face of business today.
The event kicked off with headline speakers who enthused participants with perspectives on inspiring growth in people, organizations and markets.
Over 2,000 students, alumni, faculty and corporate partners registered for a day of thought-provoking, interactive sessions all focused on taking a deep dive into the subject of Growth.
Click here
for more details.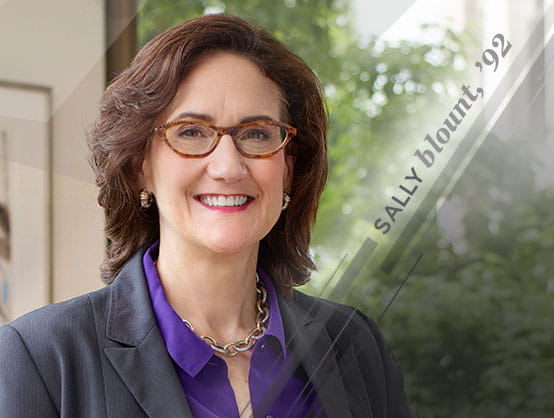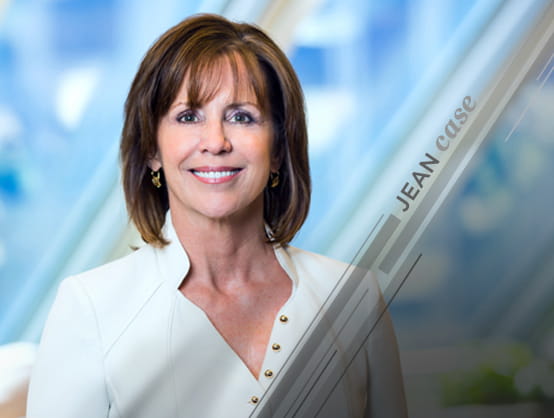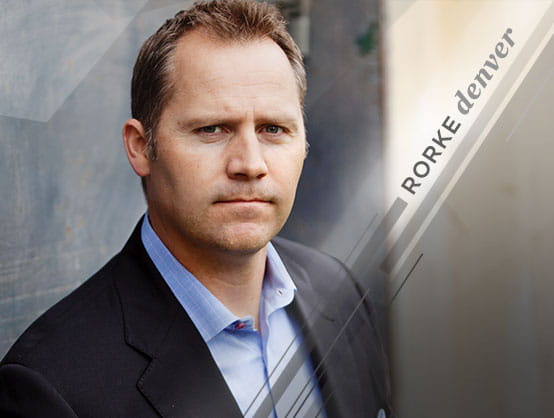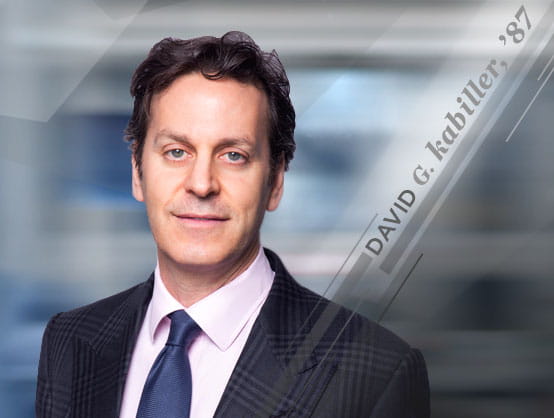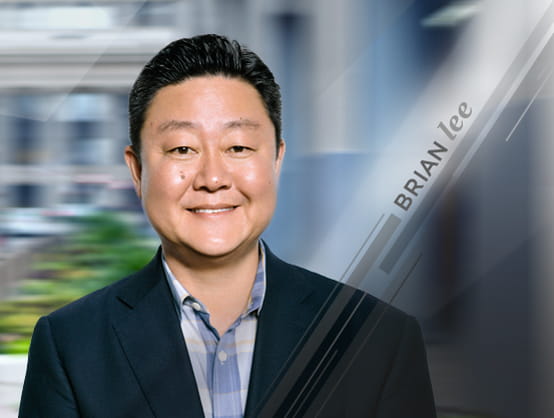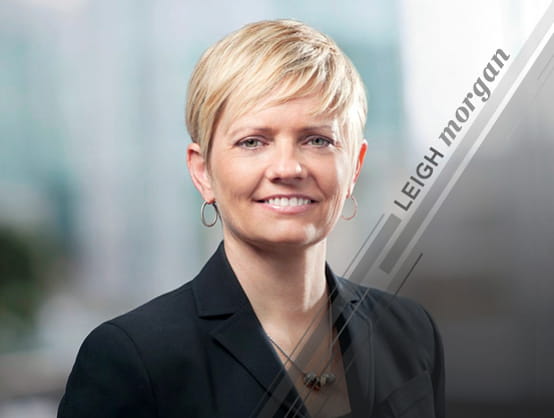 Presenting

Sponsor


Platinum

Sponsor


Gold

Sponsor


Silver

Sponsor


Bronze

Sponsor