Kellogg Magazine
|
Alumni Wire
Bookshelf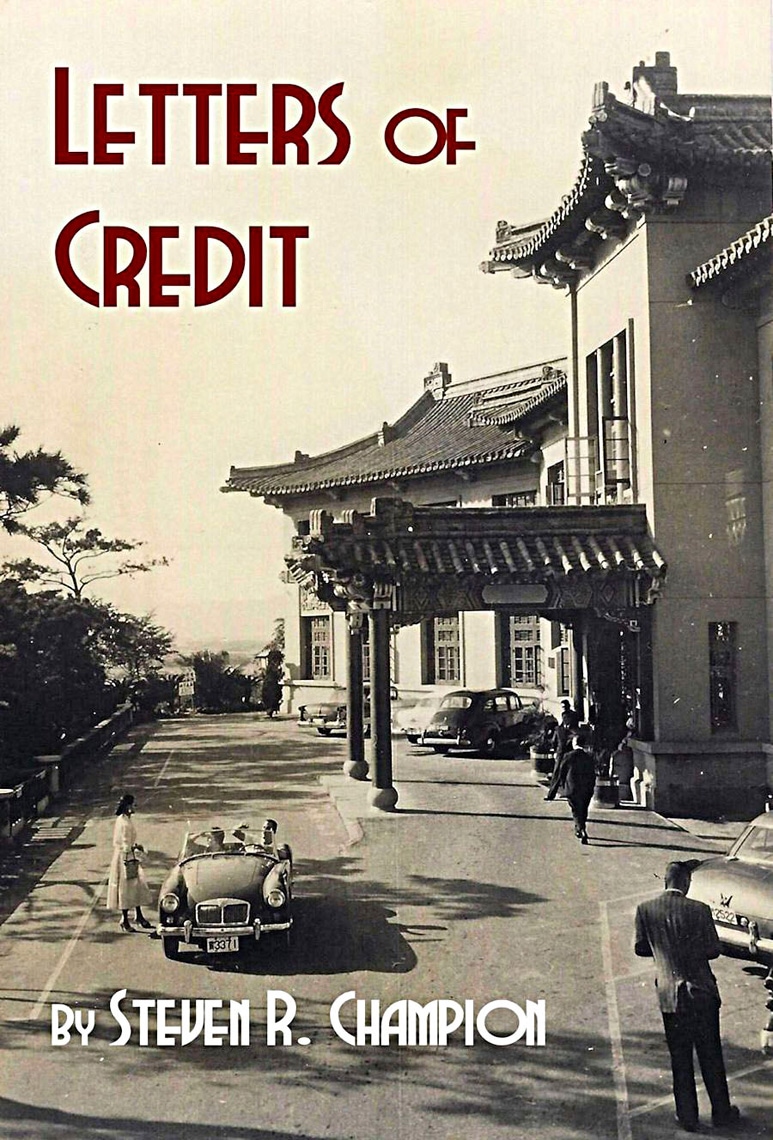 Steve Champion 1973-FT
Letters of Credit
Ambitious Tristram Fall joins Chicago's Cosmopolitan Bank and enters the world of international banking in the 1970s. After his imaginary London assignment evaporates, Fall is dispatched to the highly promising but chaotic Taipei branch. Excitement follows, and colorful characters emerge.
---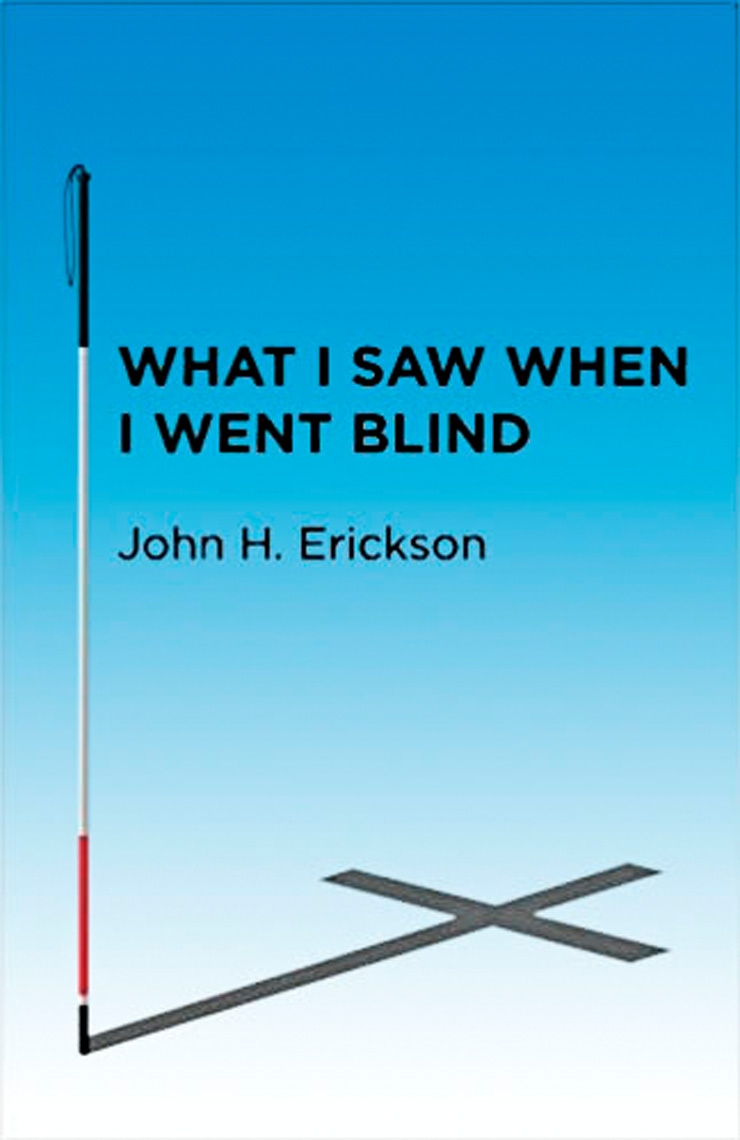 John Erickson 1979-FT
What I Saw When I Went Blind
What I Saw When I Went Blind tells John Erickson's story of becoming legally blind at the age of 12 and both the spiritual and practical revelations (or "aha" moments) that he has had about life as a visually impaired person.
---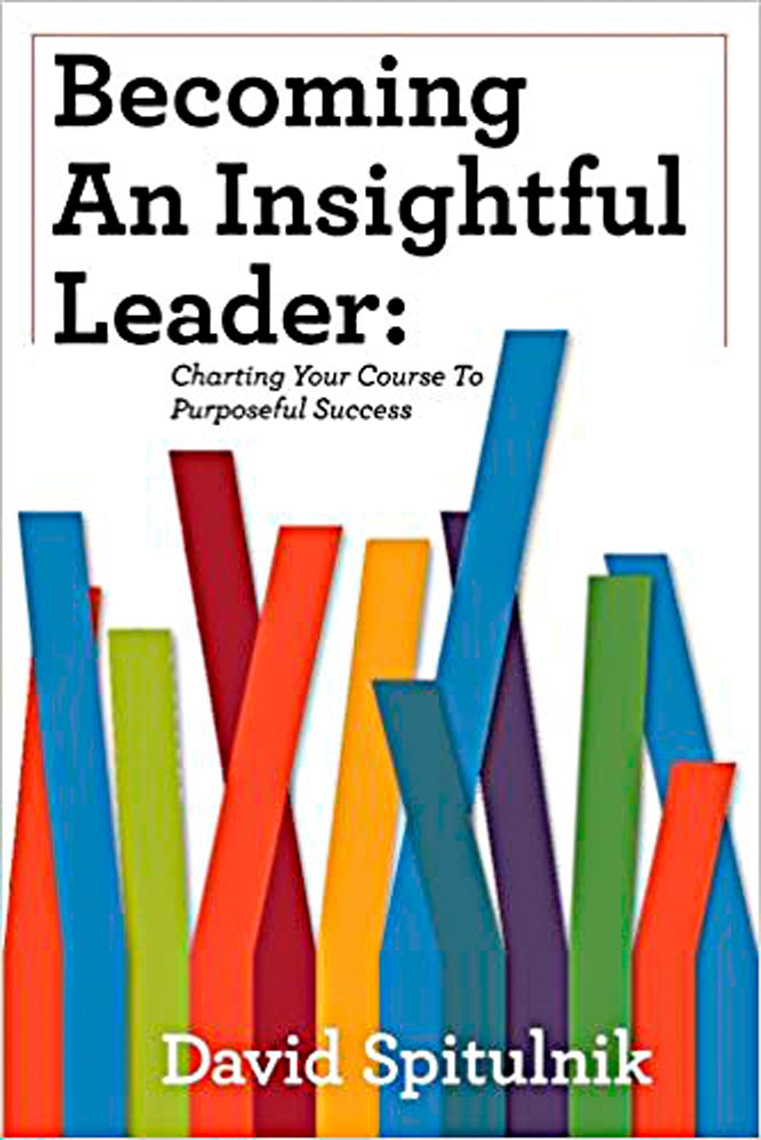 David Spitulnik 1980-FT
Becoming an Insightful Leader: Charting Your Course to Purposeful Success
Many ascend the corporate ladder thinking they need to be a certain kind of leader. At the top, they may need to change direction. That's the beauty of becoming an Insightful Leader — one who adapts to environments, people and challenges.
---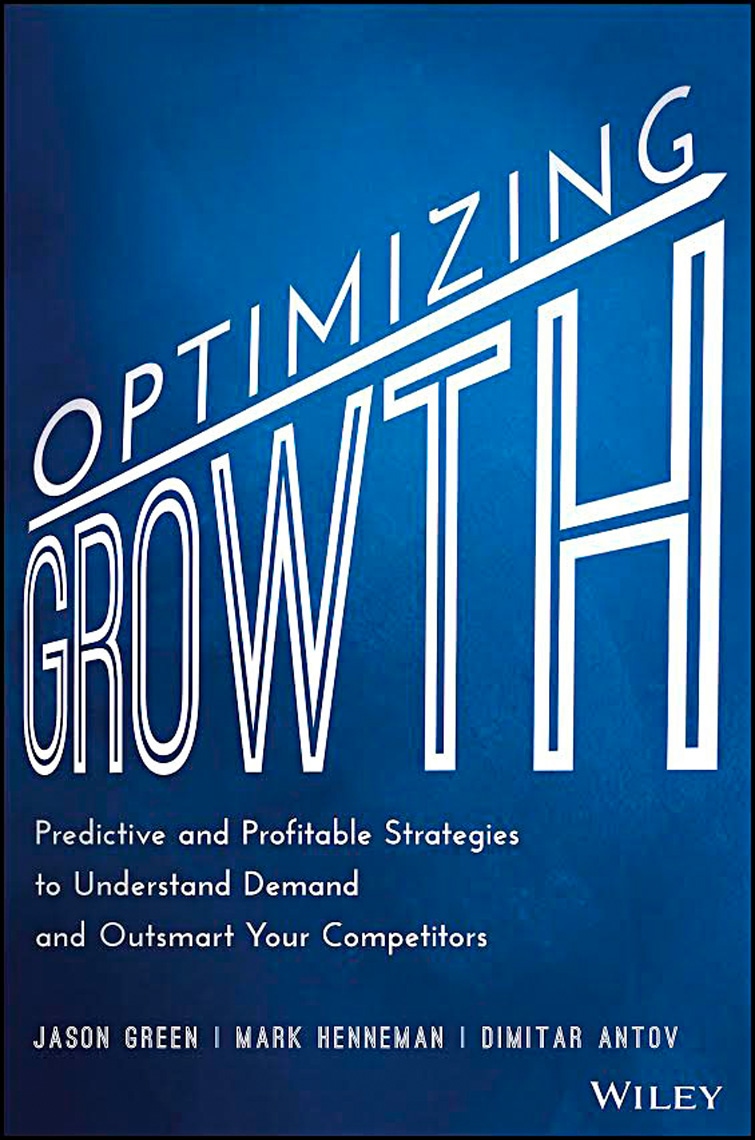 Jason Green 1989-FT
Optimizing Growth
Optimizing Growth is a handbook for marketers and businesses in the age of big data. It describes proven approaches and tools to drive growth and enhances them with big-data analytics and digital capabilities. Optimizing Growth was recommended by Forbes as part of its "2018 Summer Reading List for Marketers."
---
Jeffrey Chapman 1990-FT
Cold-Snap
Cold-Snap is a novel exploring the intersection of virtual reality and artificial intelligence. Adam Wilson plays games that feel more real than everyday life. He meets a mysterious woman, a malevolent force enters his world, and the computer running it all starts calling itself Petrus.
---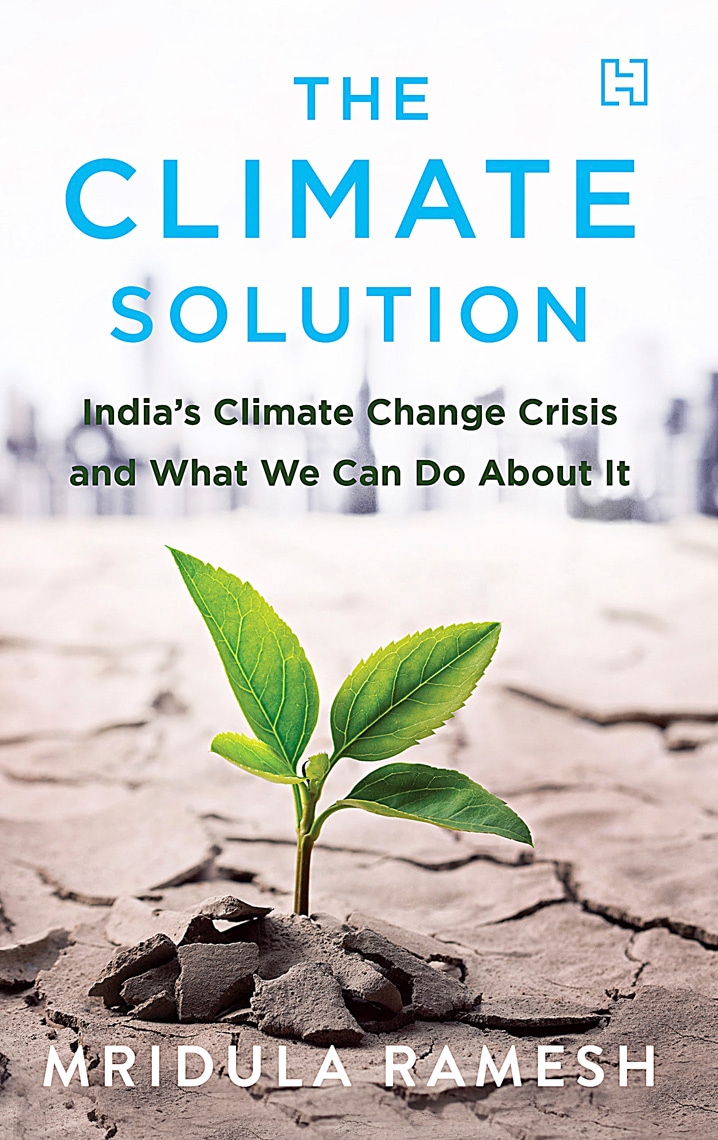 Mridula Ramesh 2001-FT
The Climate Solution - India's Climate Change Crisis and What We Can Do About It
This book explores how climate affects cities, health, farmers, women and even geopolitical dynamics. It travels from the desert sands of Israel to the forests of India to provide proven solutions to a new reality.
---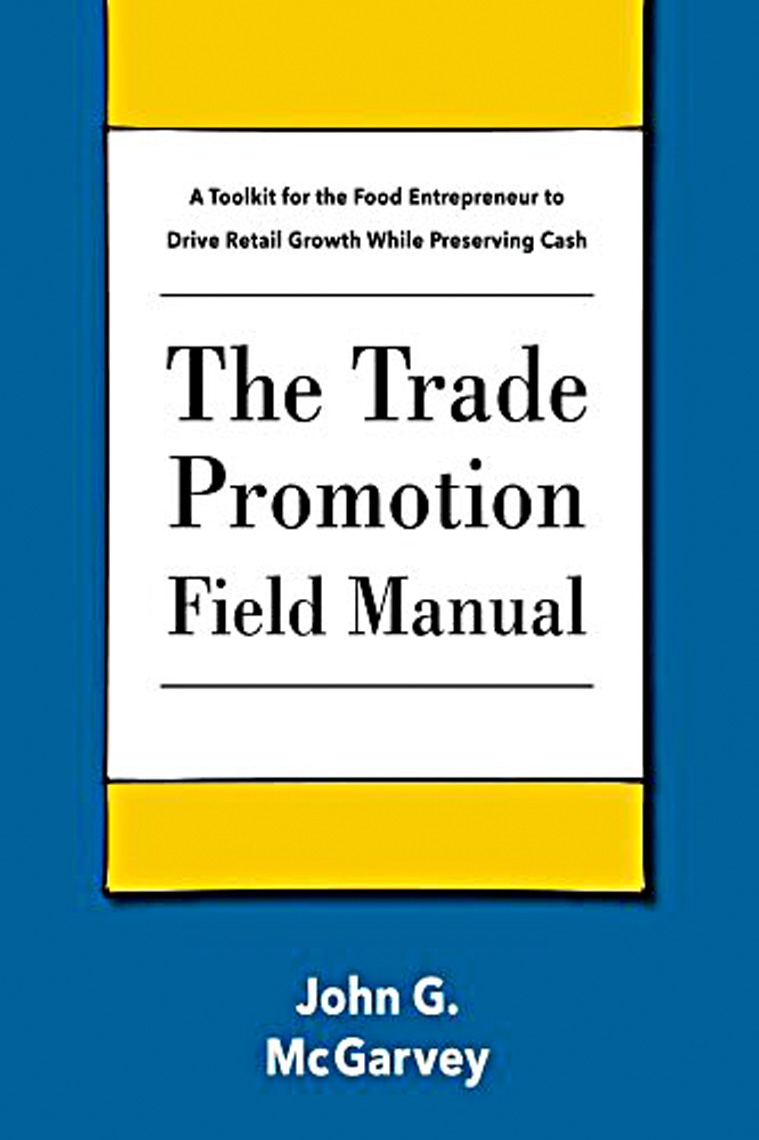 John McGarvey E&W-2012
The Trade Promotion Field Manual
The Trade Promotion Field Manual is a tool for young companies, outlining trade marketing strategy to drive trial and repeat purchases. This is a resource for business owners and brand managers to drive retail growth while preserving cash.
---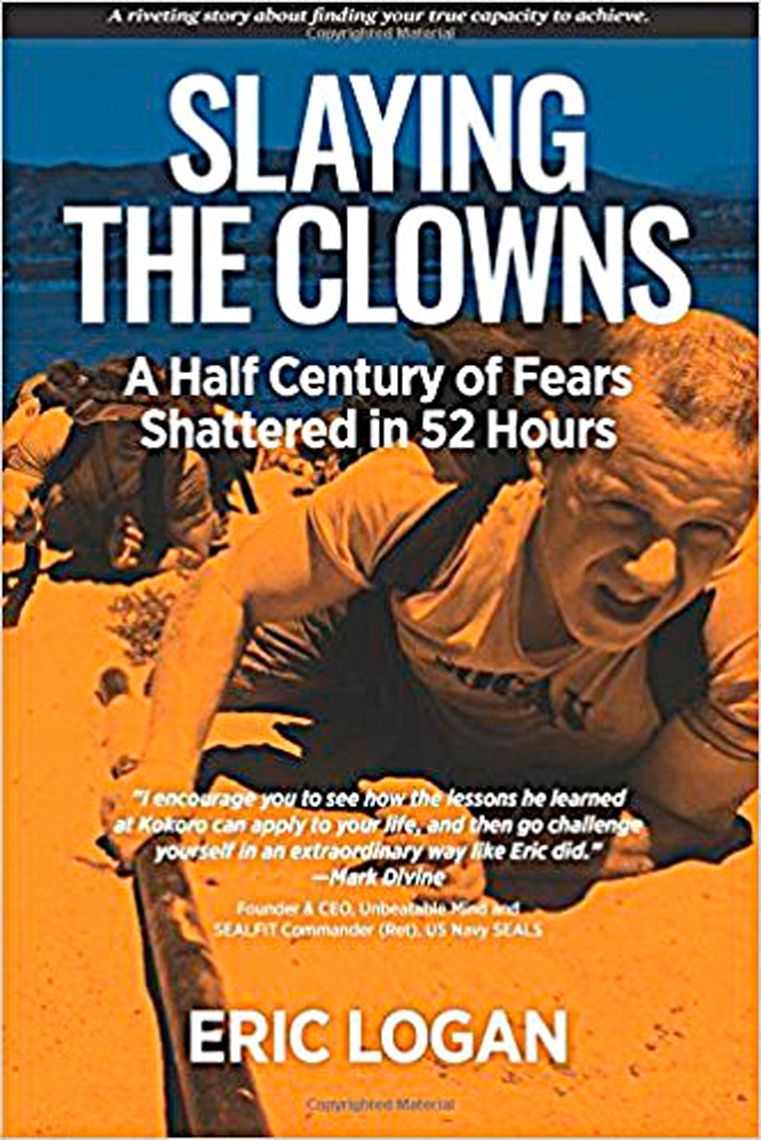 Eric Logan 1994-FT
Slaying the Clowns
Eric completed a 52-hour extreme endurance event and learned that his true physical, mental, emotional and spiritual capacity is bigger than he ever imagined. He also learned valuable life lessons along the way. Come along for the journey as Eric recounts those life-changing 52 hours!
---
Have you published a book recently (or know a Kellogg alumnus who has)? Submit book suggestions.