Kellogg Magazine
Kellogg Insight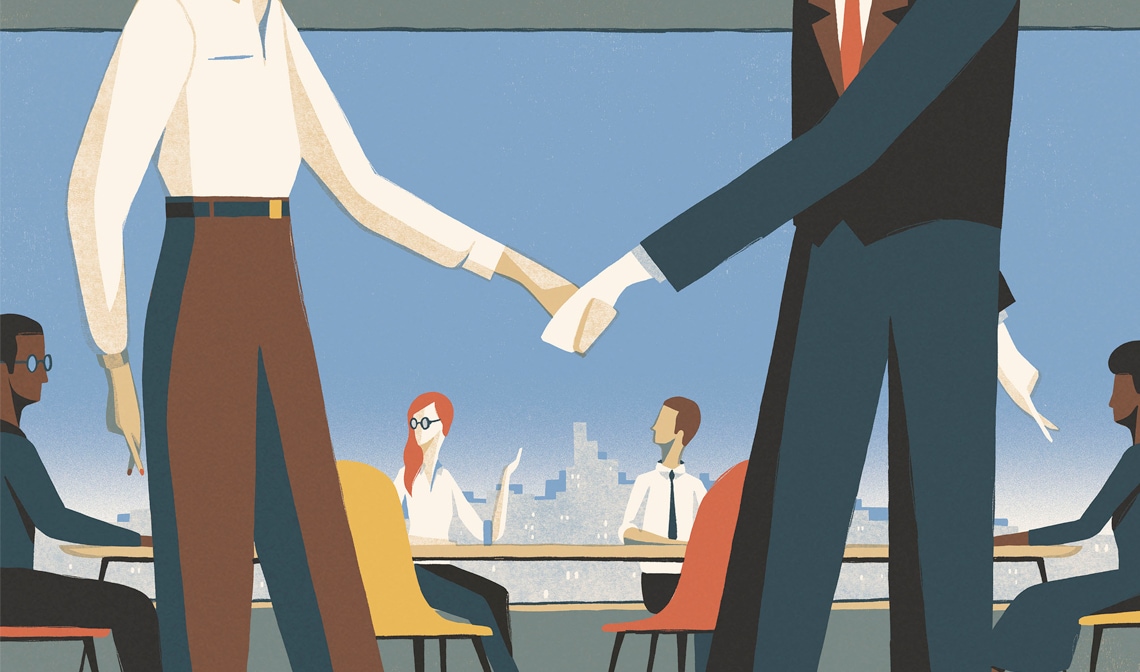 As part of the 2018 Global Women's Summit, several faculty members presented new research about challenges facing women in business. Here are highlights from a faculty panel on ethics in the workplace.
Continue reading
---
In this special section of Kellogg magazine, we bring you articles from the school's online magazine, Kellogg Insight — your source for the latest faculty research and ideas.
Kellogg Insight features articles, videos and podcast episodes that spark new ideas in lifelong learners and inspire those looking to advance their careers. Sign up to receive emails customized with stories most relevant to you.
---
Test your knowl­edge and see how it com­pares to the experts'
The long-term finan­cial toll extends far beyond med­ical bills
Jobs in small cities will like­ly be hit hard­est. Check how your com­mu­ni­ty and pro­fes­sion will fare.