Recently Published Research:
Yang, Yang, Tanya Y. Tian, Teresa K. Woodruff, Benjamin F. Jones and Brian Uzzi. "Gender-diverse teams produce more novel and higher-impact scientific ideas", Proceedings of the National Academy of Science, August 2022
Horvát, Ágnes and Brian Uzzi. "Virtual collaboration hinders a key component of creativity", Nature, 27 April 2022 (PDF Version)
Jin, Ching, Yifang Ma and Brian Uzzi. "Scientific prizes and the extraordinary growth of scientific topics", Nature Communications, 12, 5619 (2021)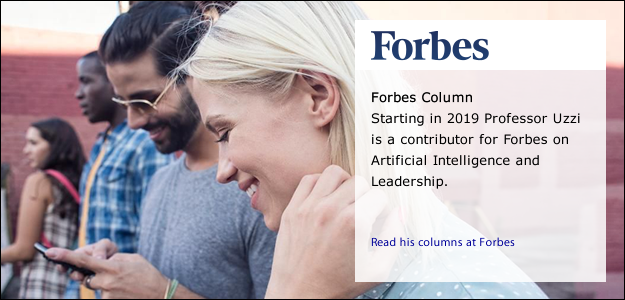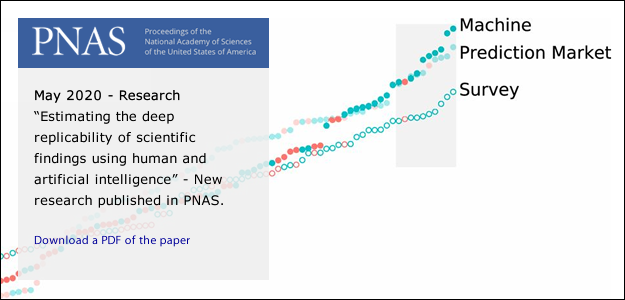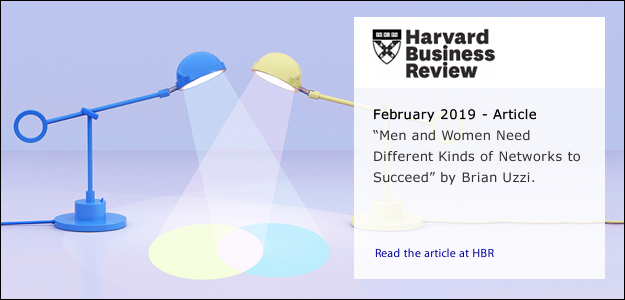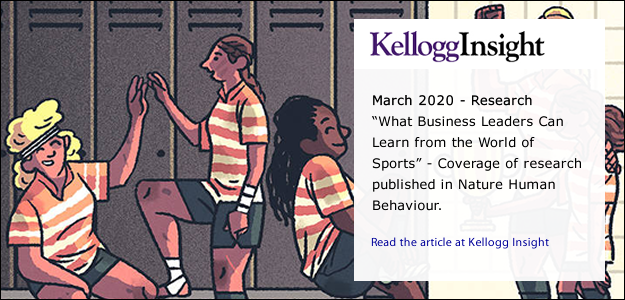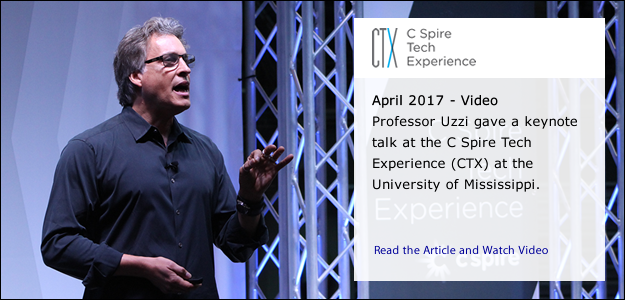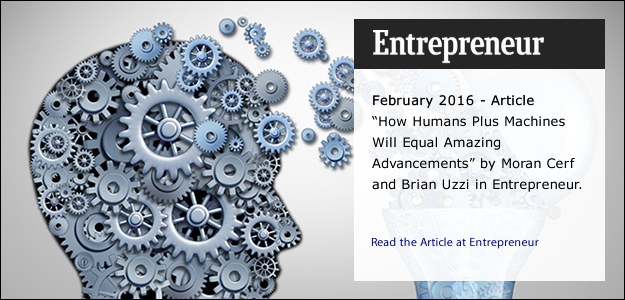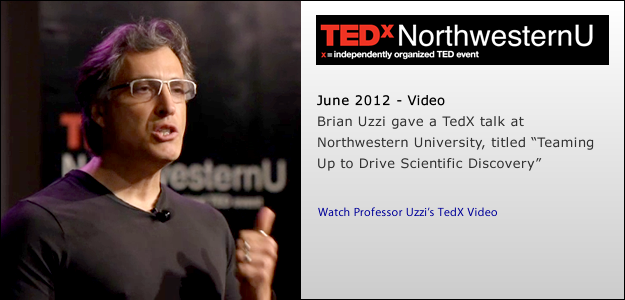 Brian Uzzi is the Richard L. Thomas Professor of Leadership at the Kellogg School of Management, Northwestern University.  He also co-directs the Northwestern Institute on Complex Systems (NICO), and holds professorships in Sociology and the McCormick School of Engineering. He has been on or visited the faculties of INSEAD, Chicago, Harvard, and Berkeley.  His work has received 15 teaching prizes and 13 scientific research prizes worldwide in the social, physical, and computer sciences. 
His research uses social network science and computational methods to explain outstanding human achievement.  Media outlets featuring his research include the WSJ, Newsweek, The Economist, The New Yorker, Fortune, other media outlets and TV, and scientific journals in management, physics, ecology, sociology, medicine, economics, psychology, and computer science have covered or published his research.  Grants for his research have come from the U.S. government and private agencies.