Global Projects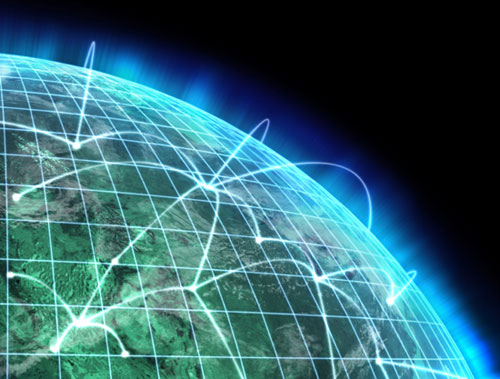 Dissemination – of facts, ideas, and energy – on behalf of marketers everywhere is at the core of the GMP's mission.
Active Academic Research, whether by Kellogg faculty, the school's MBA students, or the Center's outside partners, is a principal means of generating and spreading new Marketing knowledge. Exemplifying such projects:
The  Kellogg Shopper Index: KSI seeks to link quantitative empirical field research to leading-edge faculty research in consumer psychology and buying behavior. The 2011 Index focuses on end-of-year holiday shopping in the U.S. As methodologies are refined and more annual surveys are conducted, subsequent Indexes will incorporate longitudinal comparisons. The GMP is gradually expanding survey coverage. Future KSI's will also devote increasing attention to spotlighting shifts consumers' year-round shopping and spending.

The GMP Case Competition: Through the GMP's periodic case competitions, Kellogg MBA students compete as teams to address an acute issue for a sponsoring company. Our first sponsor was The Coca-Cola Company; its issue was reinventing energy drink distribution in its Australian market. Our second sponsor,Target Corporation, was interested in how to manage multichannel offline and online retail distribution in the fast-evolving category of electronic video games.
The Center also acts a liaison for sponsors interested in funding new academic research.