Corporate / Faculty Forums
In 2012, the GMP inaugurates a series of roundtables bringing together a small group of corporate managers with several Kellogg faculty members to discuss Kellogg research and practitioners' issues around a central topic.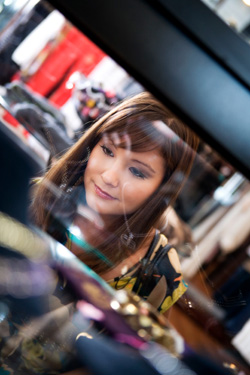 The first roundtable focuses on Luxury Goods. Marketing professor Yi Qian will discuss her current research on the problem of maintaining brand strength in the face of counterfeit goods, case in point the booming "Wild East" in China. Yi will be joined by Professor Derek Rucker to brief attending managers on studies of buyer psychology, particularly when shopping for luxury goods. The group will then discuss implications for companies to maximize product appeal and gain loyal, profitable customers.
For details, proceed to Contact Us.