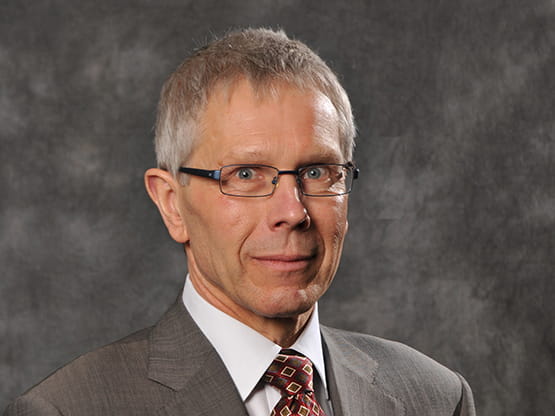 David

Austen-Smith

MEDS, KPPI / Peter G. Peterson Chair in Corporate Ethics; Professor of Managerial Economics & Decision Sciences; Director, Ford Motor Center for Global Citizenship; Chair of Managerial Economics & Decision Sciences Department
David Austen-Smith is the Peter G. Peterson professor of corporate ethics and a professor of political science and economics. He received his Ph.D. in economics from Cambridge University in 1978. Professor Austen-Smith is an elected fellow of the American Academy of Arts and Sciences, the Econometric Society, and the Society for the Advancement of Economic Theory. He is also a charter member of the Game Theory Society. He publishes widely on positive political theory, social choice and applied game theory.
---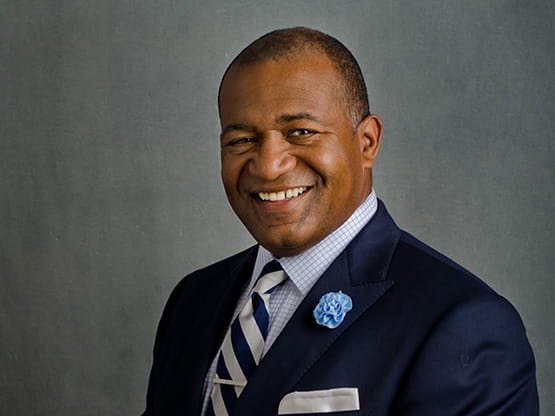 Bernard (Bernie)

Banks

MORS / Associate Dean for Leadership Development; Clinical Professor of Management
Bernard (Bernie) Banks is a noted expert on leadership and organizational change. He is the Kellogg School's associate dean for leadership development and a clinical professor of management. In 2016, Professor Banks retired as brigadier general from the Army, where he led West Point's Department of Behavioral Sciences & Leadership. He is a graduate of West Point and holds graduate degrees from Northwestern, Columbia and Harvard universities. He earned his Ph.D. in social-organizational psychology from Columbia University.
---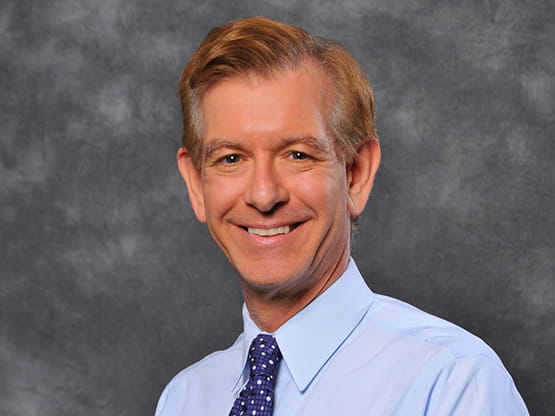 David

Besanko

STRAT, KPPI / IBM Professor of Regulation & Competitive Practices
David Besanko is the Kellogg School's IBM professor of regulation and competitive practices. He holds an A.B. in political science from Ohio University and earned his Ph.D. in managerial economics and decision sciences from the Kellogg School in 1981. Professor Besanko teaches courses in microeconomics and competitive strategy and is the three-time winner of the L.G. Lavengood Professor of the Year Award. His research covers industry dynamics, competitive strategy, industrial organization, the theory of the firm, and economics of regulation.
---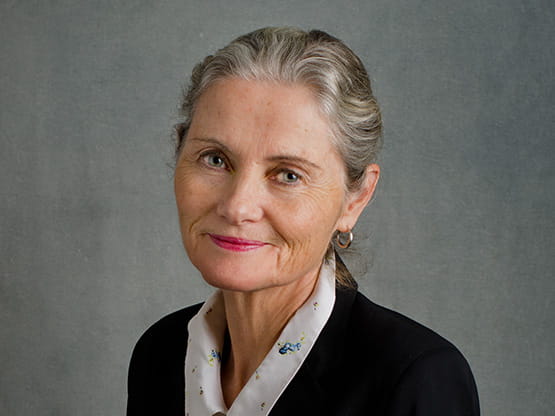 Kathleen

M. Hagerty

Finance / Senior Associate Dean of Faculty and Research; First Chicago Professorship in Finance; Faculty Director of PhD Program; Professor of Finance
Kathleen M. Hagerty holds the first Chicago professorship in finance and served as senior associate dean of faculty and research from 2005 to 2010. She earned her Ph.D. from Stanford University. In her work, she studies the microstructure of securities markets, disclosure regulation, insider trading regulation and the effectiveness of self-regulatory organizations. Professor Hagerty earned a Bradley Foundation research fellowship and received the D.P. Jacobs Prize for the Most Significant Paper in the Journal of Financial Intermediation.
---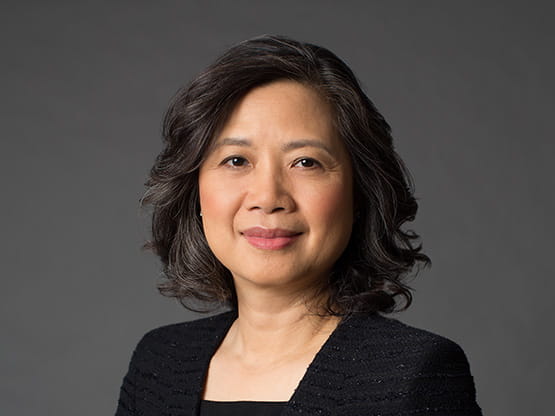 Angela

Lee

Marketing / Mechthild Esser Nemmers Professor of Marketing
Angela Y. Lee is the Mechthild Esser Nemmers professor of marketing. Professor Lee is a consumer psychologist with expertise in consumer learning, emotions and goals. Her research focuses on consumer motivation and affect, cross-cultural consumer psychology, and nonconscious influences of memory on judgment and choice. She serves on the editorial boards of the Journal of Consumer Research and the Journal of Marketing Research and is on the board of the American Marketing Association. She earned her Ph.D. in management from the University of Toronto.
---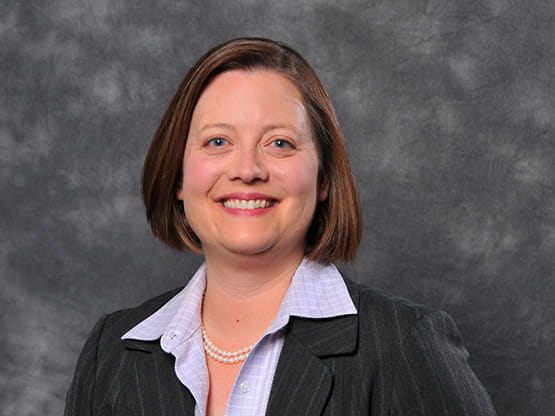 Beverly

Walther

ACCT / Professor of Accounting Information & Management; Chair of Accounting Information & Management Department
Beverly Walther is a professor of accounting information and management. Prior to joining Kellogg, she worked for KPMG Peat Marwick. Her research focuses on how accounting information is used by market participants. Her current interests are in the areas of sell-side security analysts, political connections and managerial disclosures. Professor Walther is a three-time winner of the Sidney J. Levy Teaching Award. She is a certified public accountant and a certified management accountant. She received her Ph.D. in accounting from The University of Chicago.