2008
In July 2016, Jen Leemis joined Paradise 4 Paws as the vice president of marketing. The idea for the company started with two friends as a Kellogg class project. In eight years, they have expanded to include 14 locations in 10 markets under the Paradise 4 Paws (airport resorts) and Pooch Hotel brands. Jen has joined the team to create plans to integrate the brands and grow their customer base. Jen previously led brand and consumer marketing for Cars.com.
Having worked on M&A, turnaround and project finance, Jose F. Tapia has recently launched Signium Development, sister company of Signium Solutions, his data analytics venture. This new company integrates business, government and academia into clustering sites for R&D in science, technology and innovation in Latin America. He has found these innovation platforms are distinctive for different regions of the world; nevertheless they all seek economic gains, increase productivity and foster innovation.
"Wherever you go, our network follows" is true for these alumni. Kunjal Modi and Shashwat Yadav '11 never crossed paths in school, met through a dating application in Mumbai, India and got married in April 2016, within three months of meeting each other.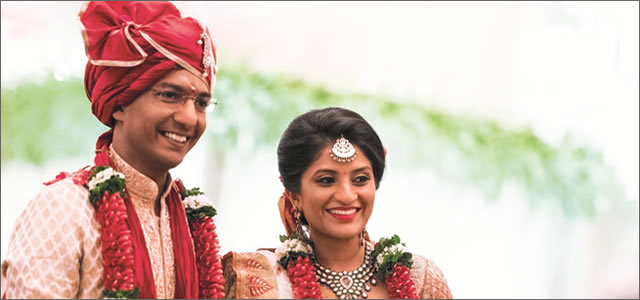 Kunjal Modi'08 and Shashwat Yadav '11 met and married in Mumbai, India