2003
Chris Jones and Rob Langley '10 recently left The Riverside Company with Steve Dyke to form a new private equity firm. They founded Align Capital Partners in the spring of 2016 and closed their first fund at its $325 million hard cap. Chris and Rob have enjoyed pursuing their long-term entrepreneurial goal of starting a business, and ACP is off to an active start, as the firm acquired its first platform company and added eight new colleagues to the team. Learn more at aligncp.com.
Andy Brown and his family live in Connecticut and visited David Nuñez '03, in Dallas for Labor Day weekend; they had a blast together, Texas style. Davis said it was great to catch up with this old-time friend after their two-year adventure in Australia.
Dawn Perry and her husband Russ Cornell opened Floating Bridge Brewing in the university district of Seattle in July 2016. They brew on a 10-barrel system and serve their fresh craft beer in the tasting room adjacent to the brew house. Stop by next time you're in Seattle!
Branimir Petranovic and son Christopher enjoyed watching Croatia play football in France at Euro 2016.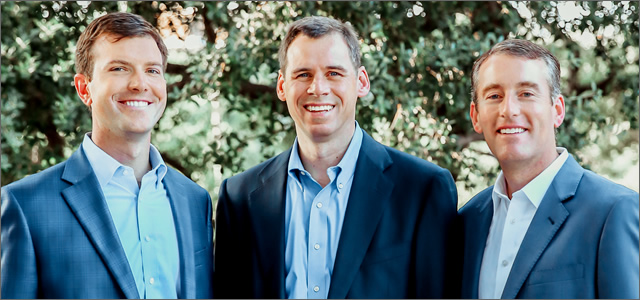 Rob Langley '10, Steve Dyke, and Chris Jones '03 started a new private equity firm in 21016, Align Napital Partners