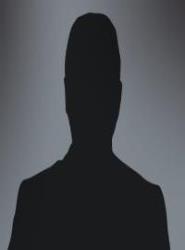 Anonymous
Class: 1983
"Kellogg provided me with a solid foundation for a successful career in finance. It is my privilege to give back to the school."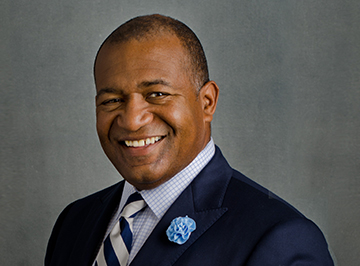 Bernie Banks
Class: 2008
"The ability to sustain organizational excellence requires commitment, innovation, and resources. I am proud to call myself a Kellogg alum because of the school's commitment to embodying principled excellence. It is important to invest in our future, not to simply extol the virtues of our past!"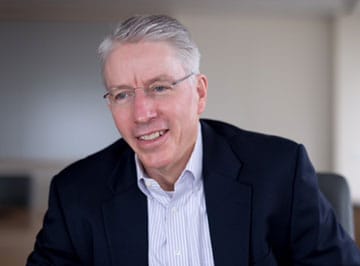 Mike Beaumont
Class: 1983
"Kellogg has had a transformative impact on my career and my family. It is an outstanding school that continues to carve its own unique path – long live Kellogg!"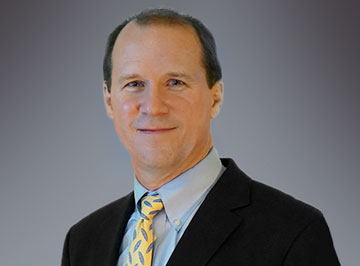 Eric Berggren
Class: 1988
"I give back to Kellogg because:
For the past 30 years, Kellogg has created unique opportunities for my professional development at different points in my career.
I want to help the next generation of business leaders get similar opportunities."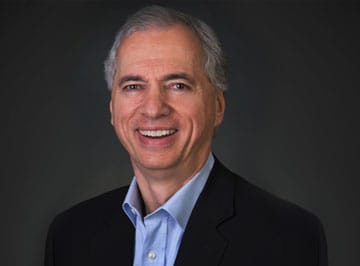 George Colis
Class: 1978
"Kellogg has had a profound impact on the course of my life. I'm happy to be able to give back."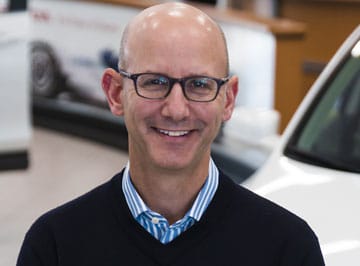 Eric Kahn
Class: 1993
President at Friendly Auto Group
"I'm thankful for all the great people I met and learned from at Kellogg, and the many doors it has opened for me."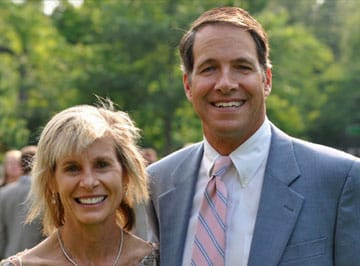 Ted and Pam Martin
Class: 1983
"Not only did Pam and I meet at Kellogg, I also met most of my clients and best friends as well. Since Kellogg truly is the gift that keeps on giving, we feel great about giving back."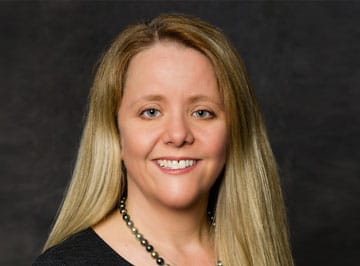 Blair Maus
Class: 1998
"I am so grateful to Kellogg for everything that I learned and the people that I met. It was an invaluable experience in my life, so it is my pleasure to give back."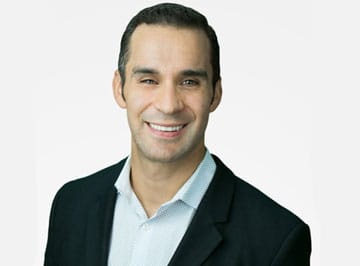 Mauricio O'Connell
Class: 2008
Head of Industry - Telecom at Google
"Kellogg accelerated my professional career and introduced me to some of the best and brightest people in the world. It's important to me that new generations have a similar or even better Kellogg experience in the future."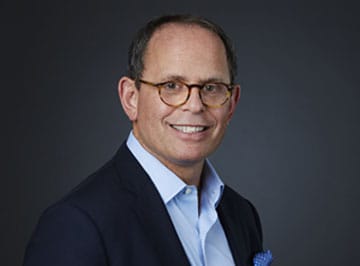 Scott Schiller
Class: 1983
EVP, General Manager, Marketing, Advertising Sales & Client Partnerships NBCUniversal
"Kellogg is the professional foundation of everything I have done and will do in my career - to this day, not a moment goes by that I don't think of Kellogg as a career game-changer"
Glenn Shapiro
Class: 1998
Managing Director, Head of Special Situations and Fundamental Strategies
"The Kellogg alumni community has greatly contributed to both my professional and personal experiences since the day I entered the school. I believe it is important to support the community in the same way it has supported me."
Mike Xenakis
Class: 1998
"I recently taught a course for Kellogg and it reminded me just how fortunate I was to attend such an amazing school. Kellogg was the opportunity of a lifetime that has led to a lifetime of opportunity. Giving back to a place that has given me so much is an easy decision."