2012
Mark Herther married Ashley McGreevey on Oct. 23, 2015 in Chicago. Along with their family and friends, they celebrated with classmates Jonathan Man, Rob Hearne, Matt O'Grady, Karen Anderson, Breanne Eshelman, Brian Zelner, Colin Sheldon (all '12), and fellow alumni Andrew Urban '14 and Elizabeth Tyler '15.
Tina Mehta married Badal Pandhi in Philadelphia in August 2015. Tina and Badal reconnected after Kellogg when Tina was working at Mars Chocolate in New Jersey. Classmates at the wedding included Frank Chen, Katya Nayman Chen, Danielle DyBuncio, Amit Halani, Mariana Wood Lopes, Valerie Meyer, John Oommen, Prinda Pracharktam, Jasmi Shah and Stella Zhou (all '12). Mehta works at Chobani in New York City, where the newlyweds now reside.
Adrienne Day Useted and her husband, Alex, are proud to announce the birth of their first baby girl, Celeta Rose Useted, in September. Upon returning from maternity leave, Useted took on the new role of CFO at LEAD Public Schools, a nonprofit charter management organization in Nashville, Tennessee.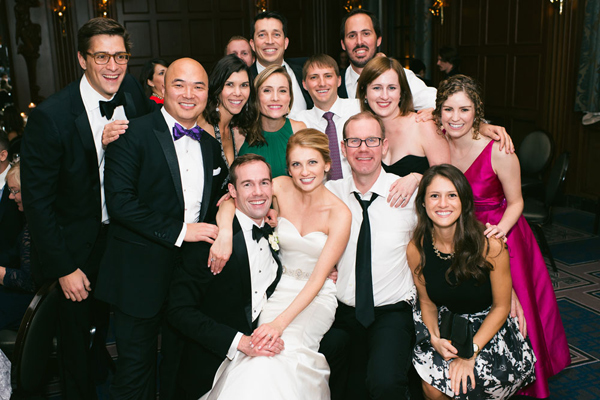 Surrounded by classmates, family and friends, Mark Herther '12 married Ashley McGreevey on October 23, 2015 in Chicago.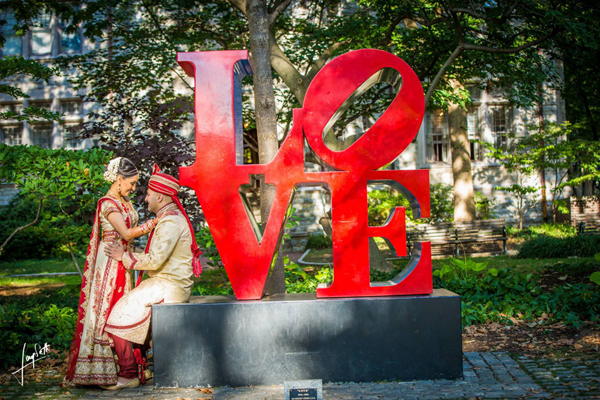 Tina Mehta '12 married Badal Pandhi in Philadelphia last August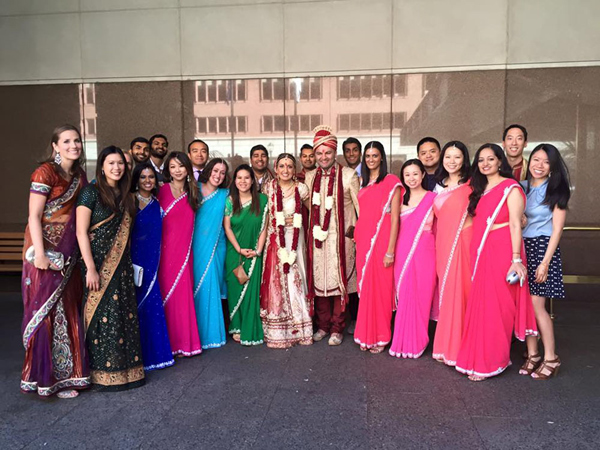 Friends and classmates attended the wedding of Tina Mehta '12 and Badal Pandhi in Philadelphia last August