1995 PT
Tim Lester lives in the Bay Area with his Kellogg sweetheart, Elizabeth Hollis Lester '95. He works as CFO/COO of LED manufacturer Bridgelux. Tim and Elizabeth are mostly focused on raising their five active children together. While managing the busy Lester household, Elizabeth finds time to train for long distance running and recently completed the California international marathon.
In July, Dr. Rick Wolk completed his PhD at Leeds Beckett University in England. Wolk's research helped small businesses that operate off the road systems in Alaska to significantly grow economically, while also becoming more effective ecologically. He is now looking for opportunities to apply his work to help other rural and urban businesses both in the United States and internationally.
Suzy Taherian started a new job in June 2015 as CFO of Noble Iron, a publicly-traded company with equipment rental, equipment sales, and software for construction and industrial equipment users. She still lives in Bay Area with family. If any Kellogg friends are passing through, please give her a shout.
Brian Langenberg recently joined Aurora University as chair of the Dunham Graduate School of Business and Lecturer. He also continues to run Langenberg & Company and provides wealth advisory services with Chicago Partners. Brian and his wife, Ewa, reside in Lombard, Illinois with their two children, Ksawery and Emma.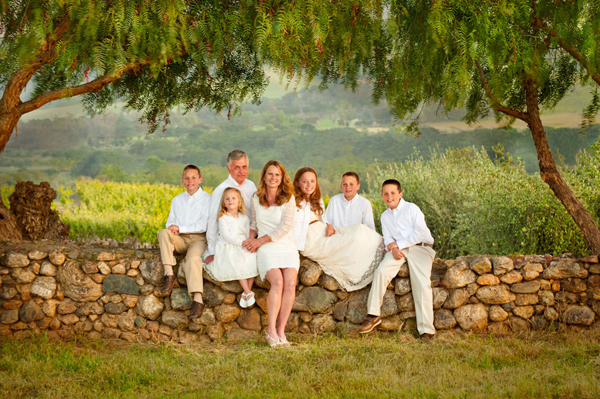 Tim and Elizabeth Hollis Lester (both '95) with their five children