2007
This year has brought tremendous joy to Dhruv Patel and his family. They welcomed their first baby girl, Rianna, on
Feb. 6, 2013.
Amy and Jon Haug have had an eventful 2013. In January, they brought home their third child, Elliot, who joins Oliver, 4, and Eva, 3. Jon was promoted to assistant treasurer of Eli Lilly & Co. They continue to reside in Indianapolis, but enjoy their trips back to Chicago with the kids.
A lot has happened in the last two years for Antonia Karbe. In 2011, she married Marcel. After a few years in the UK, they are now back in Hamburg, Germany. It has been great to catch up with Louisa Sadler and Mike on both sides of the English Channel.
Matt Cosman and his wife, Emily, welcomed Sarah "Sadie" Grace Cosman on Oct. 3, 2013. Sadie joins older brother Will, 4, and sister Abigail, 2.
Ann Imsangjan '07 and Morris Tsai celebrated their marriage with Kellogg classmates Mark Dixon, Janet Zhou, Tom O'Reilly, Brian Gum, Grace Park and Sam Kwak.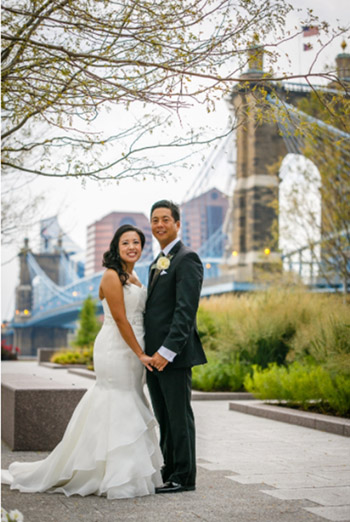 Ann Imsangjan '07 and Morris Tsai were married in Cincinnati with Kellogg friends from across the country in attendance.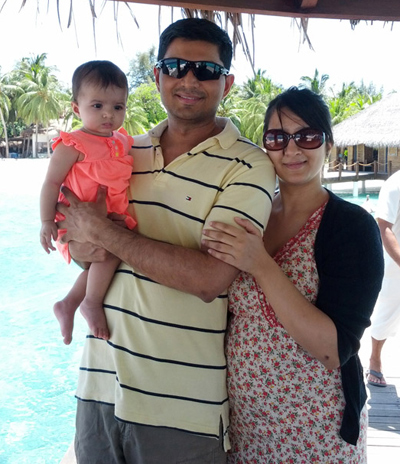 Dhruv Patel '07 with his wife Ekta and daughter Rianna in the Maldives.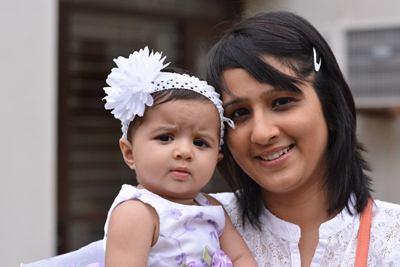 Ekta and Rianna, wife and daughter of Dhruv Patel '07.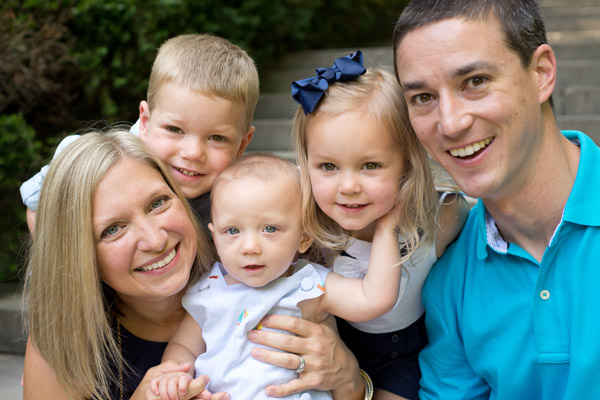 Jon Haug '07 with wife Amy and children Oliver, Elliot and Eva.