1996PT
Tom Ramsey joined Vitol in Houston to head up the company's North American crude oil marketing and origination group. Ramsey left Gavilon's energy business in July 2013 after spending almost four years as its chief operating officer responsible for developing an integrated marketing and asset-based midstream energy business for the company.
Lee and Jane Sotos recently moved to the London area. Lee accepted a position as an equity research analyst with Fidelity Investments International.
David Ariola has joined the board of the Kellogg Alumni Club of Chicago.
Barbara Mooney has been with McCain Foods for more than three years. She is currently the vice president of North American integrated supply chain strategy and capabilities. She also enjoys quality time with her daughters Jennett, 2, and Sarah, 8 months.
Jeffrey Cohen is pursuing his Ph.D. in Philosophy in Management Sciences from Illinois Institute of Technology on a part-time basis while working at HP. He still lives in Highland Park, Ill.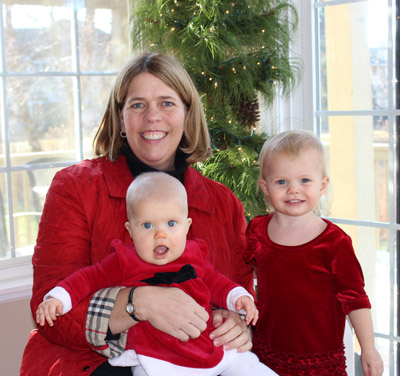 Barbara Mooney '96 with daughters Jenn and Sarah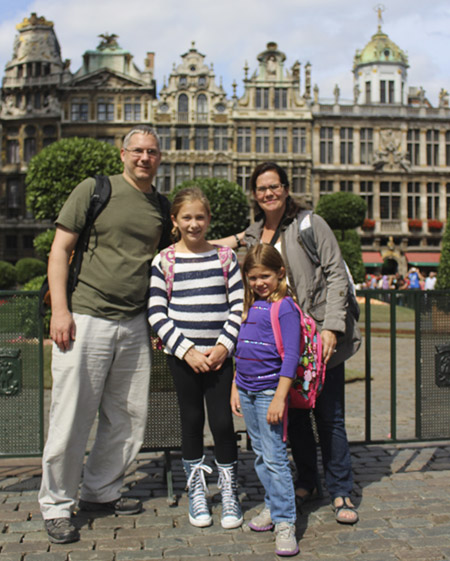 Lee and Jane Sotos '96 with daughters Erica and Julia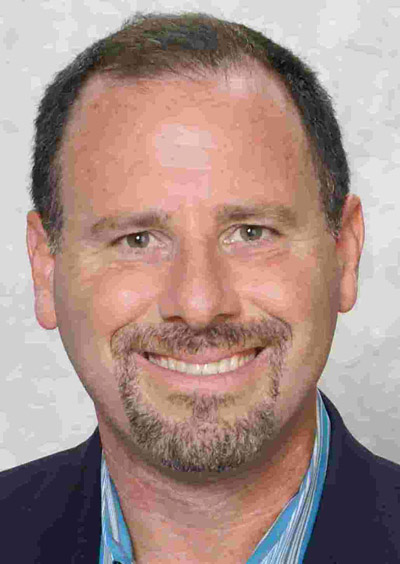 Jeffrey Cohen '96