Kellogg Magazine Fall/Winter 2018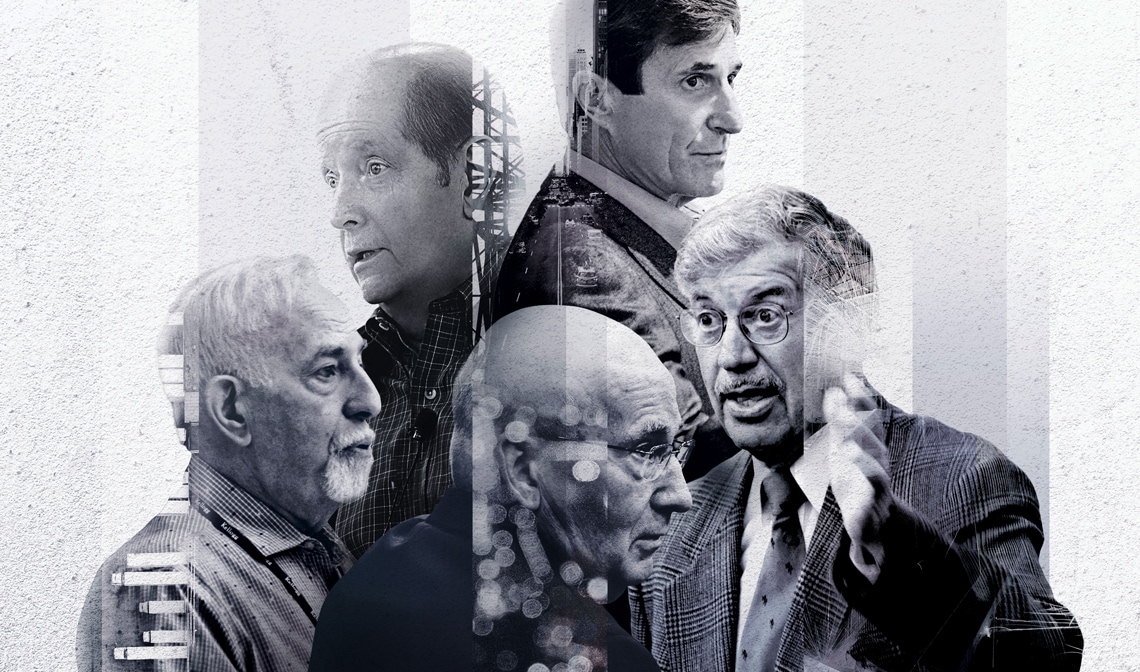 Millions of people around the world have been influenced by the Kellogg Marketing Department — they just don't know it.
What began in the 1960s as a fresh crop of Kellogg marketing professors eventually turned into a core partnership that revolutionized the way we think about and practice marketing today. At the center of that partnership are five professors — Sidney Levy, Phil Kotler, Brian Sternthal, Bobby Calder and Louis Stern.
Continue reading
---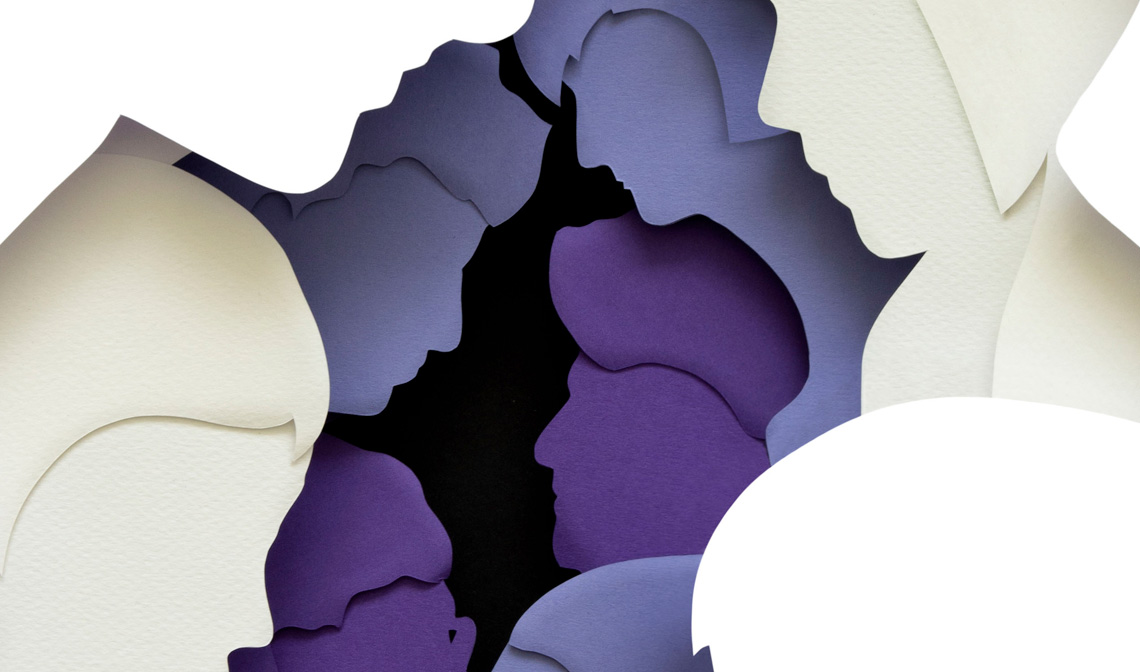 Kellogg's holistic approach to supporting women throughout their careers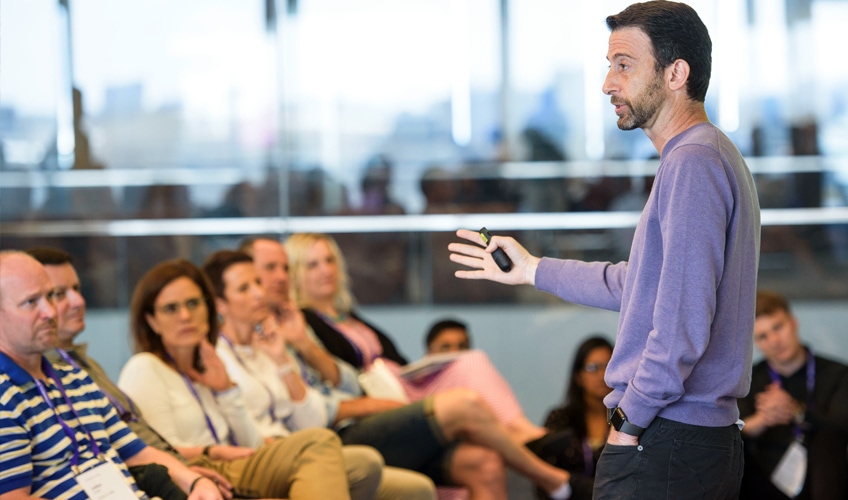 Get a recap on thought leadership sessions from Reunion
---
Kellogg Insight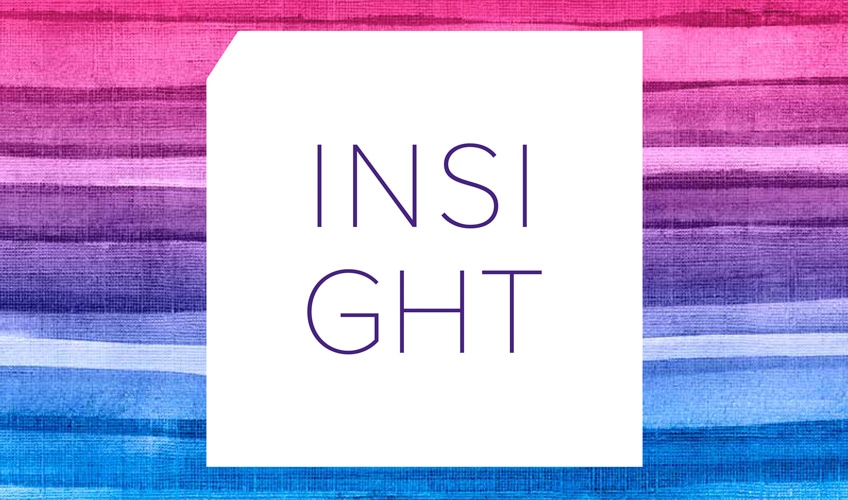 Kellogg Insight — your online source for the latest faculty research and ideas. Visit http://kell.gg/insightmag to subscribe.
A new algorithm tracks people's perceptions in real time via Twitter
Take our quiz to test your knowledge against the experts'
The long-term financial toll extends far beyond medical bills
Small cities and some middle-class jobs will likely be hit hardest
Departments
Features
---
View Current Issue
Alumni Wire