OUR ALUMNI ARE BRAVE LEADERS RENOWNED FOR THEIR WILLINGNESS TO HELP ONE ANOTHER – PERSONALLY AND PROFESSIONALLY
Kellogg alumni go on to make important contributions to organizations around the world. Many serve as key resources to students, and fellow graduates often return to campus to share their wisdom and experience.

Some of our prominent Kellogg alumni include: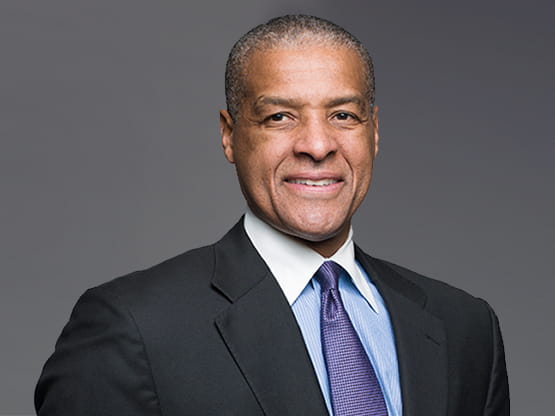 James Reynolds, Jr. '82
/
Chairman and CEO of Loop Capital
As co-founder, chairman and CEO of Chicago-based Loop Capital, James Reynolds transformed a small municipal bond firm into a full-service investment bank, brokerage and advisory firm with nearly 200 employees in 23 U.S. offices. Likewise, as a philanthropist and community leader, he has dedicated his time and efforts to community programs focused on giving at-risk youth the resources they need to thrive.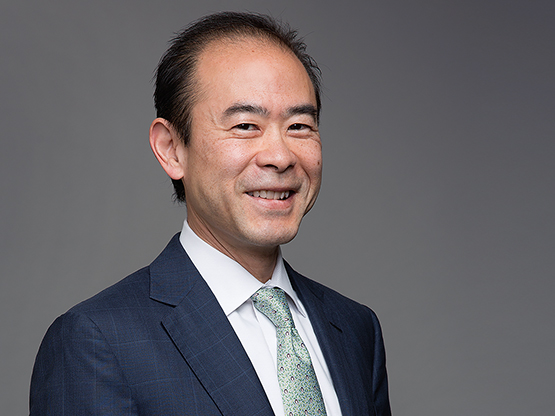 Robin Yoshimura '94
/
Managing Director at First Republic Investment Management
Robin Yoshimura has worked for some of the biggest names in the business and investment worlds. As a Director at Credit Suisse in San Francisco, he oversees more than $1 billion in assets for the company's PB USA division. Yoshimura has also served on the advisory board of the Kellogg Asset Management Practicum and the Kellogg Alumni Council, and worked closely on Transforming Together, the school's capital campaign.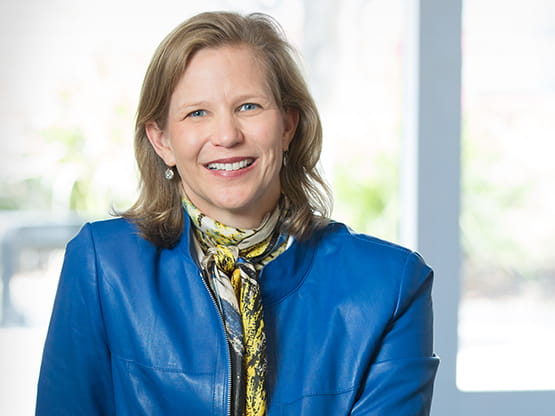 Lisa Earnhardt '96
/
Executive Vice President, Medical Devices at Abbott
Lisa Earnhardt has worked for some of the country's largest medical device companies. She decided to join Intersect ENT to help build something from the ground up. Intersect ENT's innovative product, a drug-releasing implant to treat chronic sinusitis, helps patients meet previously unmet needs. With a successful $63 million IPO in 2014, Earnhardt's startup has made it onto Forbes' list of "America's Most Promising Companies."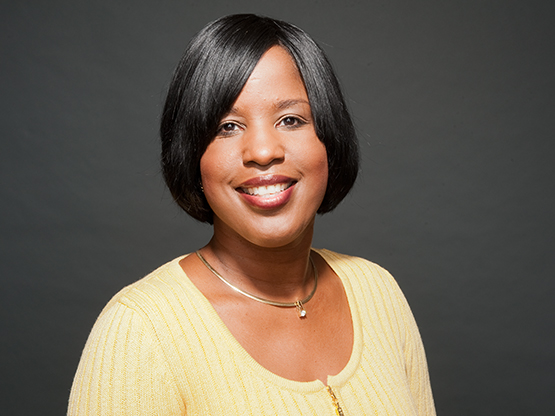 Roslyn Brock '99
/
NAACP National Board of Directors Chairman Emeritus
Roslyn Brock is a recognized civic leader and advocate, and the recipient of numerous healthcare, community service and leadership awards. She made history in 2010 when she was unanimously elected the 14th chairman of the national board of the National Association for the Advancement of Colored People. Brock also created the NAACP Leadership 500 Summit, which was designed to recruit, train and retain a new generation of civil rights leaders to the NAACP.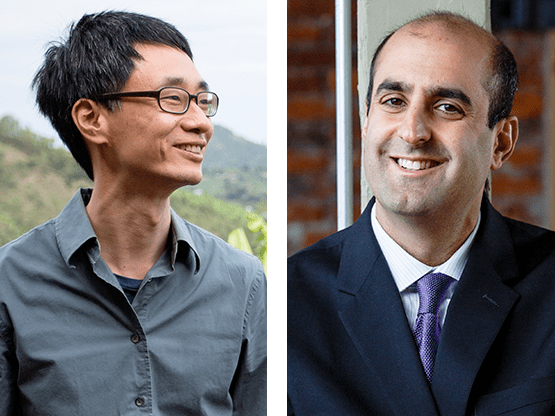 Andrew Youn '06
/
Founder of One Acre Fund
Matthew Forti '06
/
Managing Director at One Acre Fund
After a trip to rural Kenya in 2005, Andrew Youn started One Acre Fund, a social impact enterprise that provides modern farming techniques to help African farmers grow their way out of poverty. As Board Chair, Matthew Forti helped raised the seed capital to launch the organization in 2006. Today, One Acre Fund directly serves more than 400,000 farmers in Kenya, Rwanda, Burundi, Tanzania, Uganda and Malawi, and some 700,000 more via government partnerships. The enterprise's goal is to directly serve at least 1 million farmers per year by 2020, ending chronic hunger for over 4 million children.