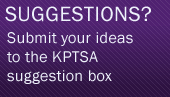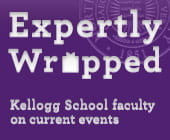 Chetan Mahajan '07
Author
"The Bad Boys of Bokaro Jail"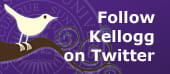 Academics
The Academics Committee serves as the primary liaison between the deans, faculty, and students. This committee also sponsors the new student orientation day which all new students attend and chairs the Kellogg PTMBA Honor Code.
If you are interested in finding out how you can join this committee and contribute to its programming plans, or if you'd like more information on this committee's activities, contact 
Leslie Huelat
.