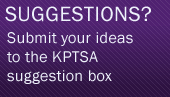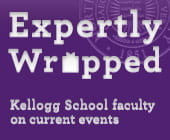 Chetan Mahajan '07
Author
"The Bad Boys of Bokaro Jail"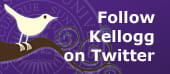 Resources Committee
The KPTSA Resources Committee is dedicated to enhancing and promoting the many resources available within the PTMBA program. From technology resources to training initiatives to facility advancements, the group investigates opportunities for improvements and programming relating to the Kellogg student experience. With input and guidance from students, administrators and Kellogg's service departments, the Resources Committee strives to enrich the Kellogg environment for both current and future PTMBA students.
If you're interested in finding out how you can join this committee and contribute to its programming plans, or if you'd like more information on this committee's activities, contact
Sarah Parisi
.