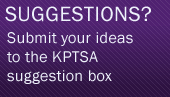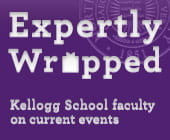 Chetan Mahajan '07
Author
"The Bad Boys of Bokaro Jail"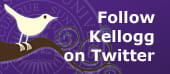 Graduation Committee
The KPTSA Graduation Committee organizes social events to foster a community among PTMBA students graduating during the 2013-14 academic year. This committee is also responsible for leading class gift fundraising and planning the celebration activities surrounding the June 2014 graduation ceremony.

If you have any suggestions for graduation related activities or would like to get involved with event planning and class gift fundraising, please contact Hank Thompson.