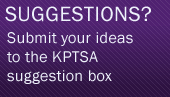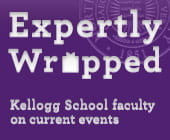 Chetan Mahajan '07
Author
"The Bad Boys of Bokaro Jail"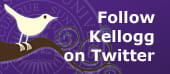 Diversity & Inclusion
The Diversity Committee serves as the liaison between PTMBA administration and students of under-represented groups, especially when no supporting student club exists. The committee also works with PTMBA admissions to develop and implement diversity information sessions for under-represented groups. This committee also plans, budgets, and executes an annual diversity program in conjunction with the full-time program and PTMBA diversity clubs and students.
For more information on this committee's activities, contact: Vice President
Steven McKessey
.