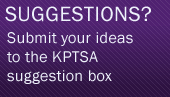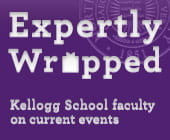 Chetan Mahajan '07
Author
"The Bad Boys of Bokaro Jail"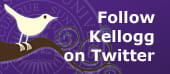 Community Relations
KPTSA Community Relations provides opportunities for Kellogg students to get involved in the Chicago community in which they live and work. Activities represent the varied interests of the student body and increase Kellogg's visibility throughout the Chicagoland area. In addition to the community involvement, Community Relations projects are great opportunities to meet fellow students and enhance the Kellogg experience.
The Community Relations VP and Officers also organize the annual MBA Cup - a sporting contest between the local part-time MBA programs. The MBA Cup is a fun-filled day of competition across various sporting events. Families and students network and compete to be the highest scoring MBA program and have the honor of taking home the venerable MBA Cup trophy.
To get involved with the KPTSA-Community Relations committee,
please click here
. For more information on the committee's activities, visit the
KPTSA- Community Relations
site in Kellogg Groups.
We are always looking for new project suggestions. If you are a Kellogg student involved with a charity or nonprofit that needs volunteers, please contact 
Alex Blackstock
.