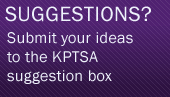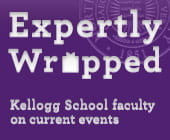 Alan Anderson '04
Regional Executive Director
Year Up Chicago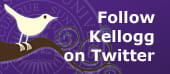 Wait List/Auto Drop Overview
Wait List/Auto Drop Overview
• During web registration and add/drop periods, you can add yourself to sections that have open seats. For sections that have no available seats, you can add yourself to the bottom of the wait list.

• IMPORTANT: If you are put on any wait lists and you are already registered for the desired number of classes that you want to take for that quarter, and/or you are registered for the maximum number of classes allowed (3), please be sure to select an auto drop class for each wait listed class on the "My Classes" tab of the web registration system under the "Waitlist" section. Be sure to hit SAVE! If you do not have an auto drop class selected, you will be skipped over if a seat becomes available in the class you are trying to get into.

• Students can view where they are at on a waitlist under the "Rank" column.

• The same registered course can be the drop candidate for both of the wait list positions. However, the first course that gets auto-promoted will be the only one to use the 'Auto Drop' feature.

• Automatic Promotion from the Wait List
When a student drops a course that has a wait list, the first person on the wait list will automatically get promoted into the class only IF they have indicated an auto-drop course. The system will only allow three registered courses. Therefore it is important to select an auto drop course for each wait listed course.

Visit the Registration FAQ for additional wait list/auto drop information.