---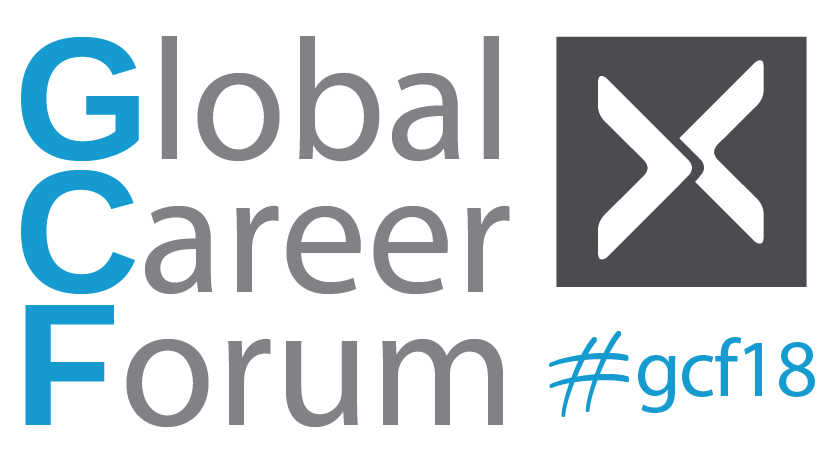 The Global Career Forum enables employers from around the world to virtually interact with and recruit talented MBA students from 7 of the world's best business schools:
Booth, Columbia, Harvard, Kellogg, Sloan, Stanford, and Wharton.
Participation is free, easy and requires minimal time and resources.
Recruit: Post jobs and search resumes
Attract: Showcase your people and the opportunities you have
Engage: Present to students and answer questions in real-time
The GCF is ongoing from February until April 2018: Jobs, resumes, company profiles, and recorded Q&A. On April 10, 11 and 12, you can host real-time online presentations and/or Q&A with candidates.
Find out more and register on: www.MBA-Exchange.com/GCF