<br/>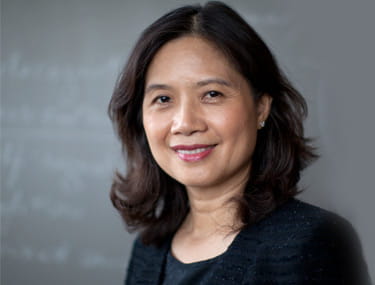 "At Kellogg, we learn to listen to different voices, see things from different perspectives, and open our minds to all possibilities."
Angela Y. Lee
Mechthild Esser Nemmers Professor of Marketing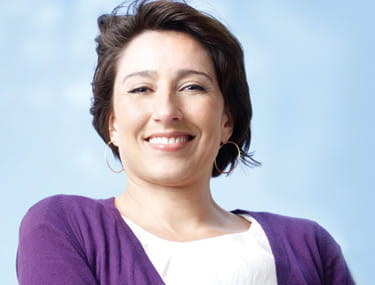 "On my first day of class, I learned that 'diversity' takes on a whole new meaning at the school. No one has the same profession or home country. That alone is an incredible experience."
Maricarmen Toro '12
Vice President of Corporate and Institutional Banking
Grupo Santander, Puerto Rico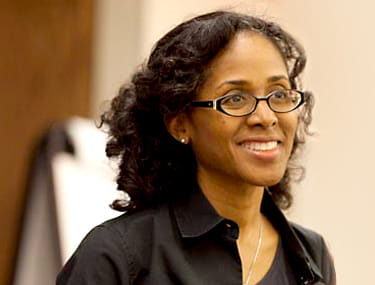 "Kellogg is all about collaboration – across cultures, countries and all kinds of backgrounds. This helps build leaders with the cultural competency to lead diverse teams in diverse markets."
Brenda Ellington-Booth
Clinical Professor of Management & Organizations
Academic Director of the Leadership Coaching Program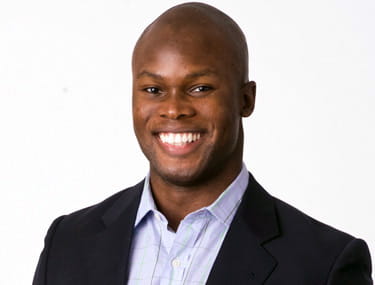 "I'll leave here knowing what management means in other countries and how to effectively manage and motivate in those cultures."
Feyisayo Oshinkanlu '12
Full-Time MBA Program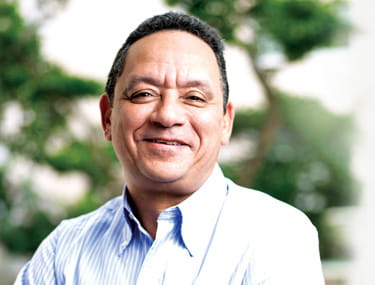 "It's been very refreshing to see how classmates from other walks of life approach business issues. I've discovered tremendous value in learning how to see things from different angles."
Bernard Roy '12
President and Chairman of the Board, Capital Bank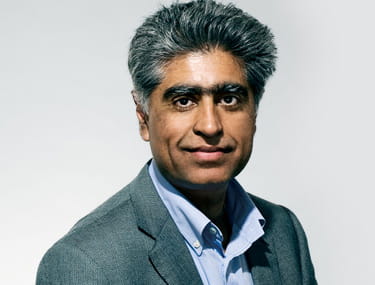 "Our goal at Kellogg is to develop students into global leaders who make a lasting contribution to the world."
Sunil Chopra
IBM Professor of Operations Management and Information Systems